Smart and effective.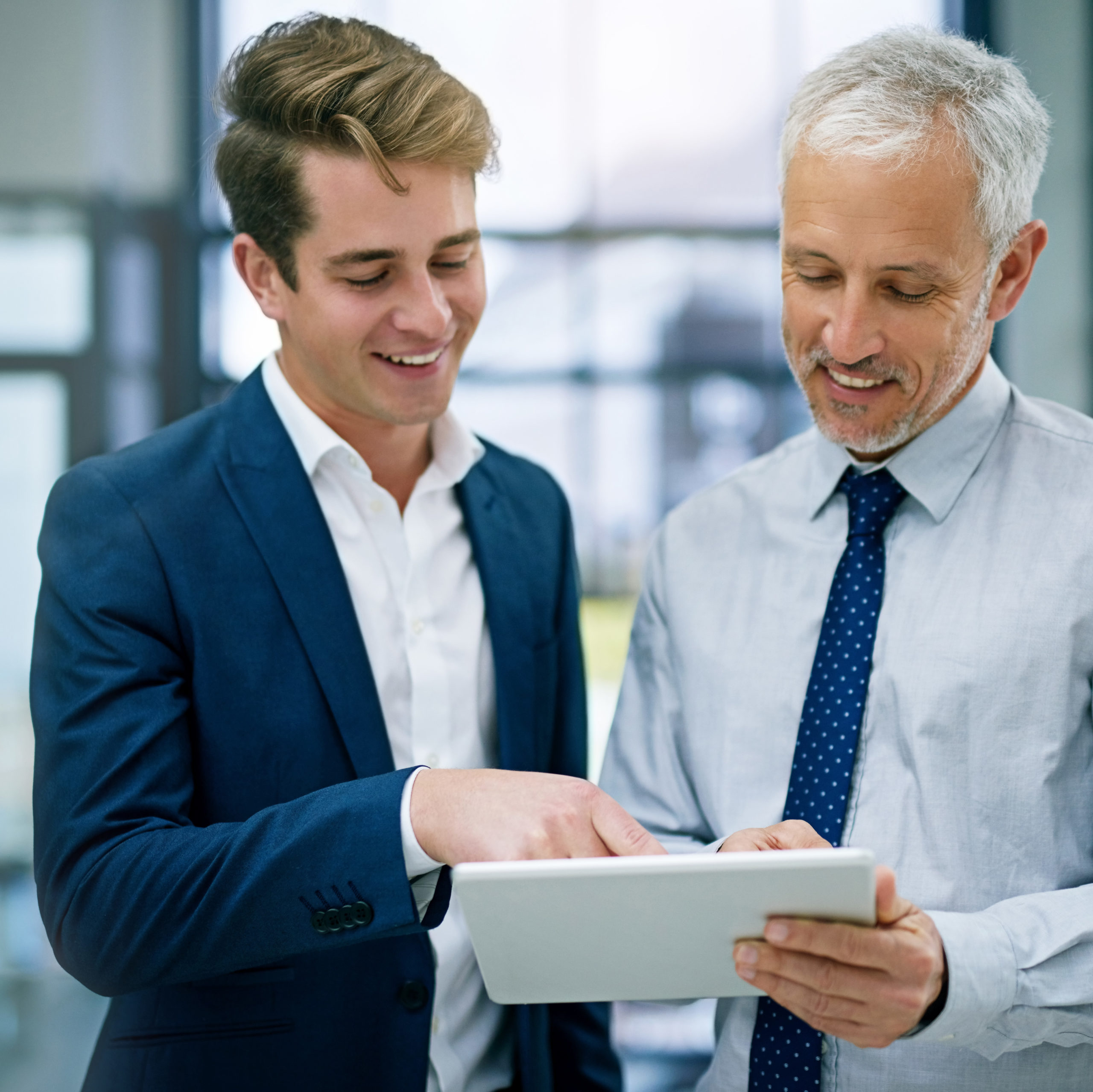 Digital checkup – evident and practical
vivamind is a Software As a Healthcare Service [SaaS] platform with in-depth expertise in preventive medicine and many years of experience in health research.
Result of organizational and research projects on prevention, health promotion as well as leadership and motivation.
Components are the development and validation of medical as well as psychological online assessments.
Seize the opportunity to live a healthy and vital life.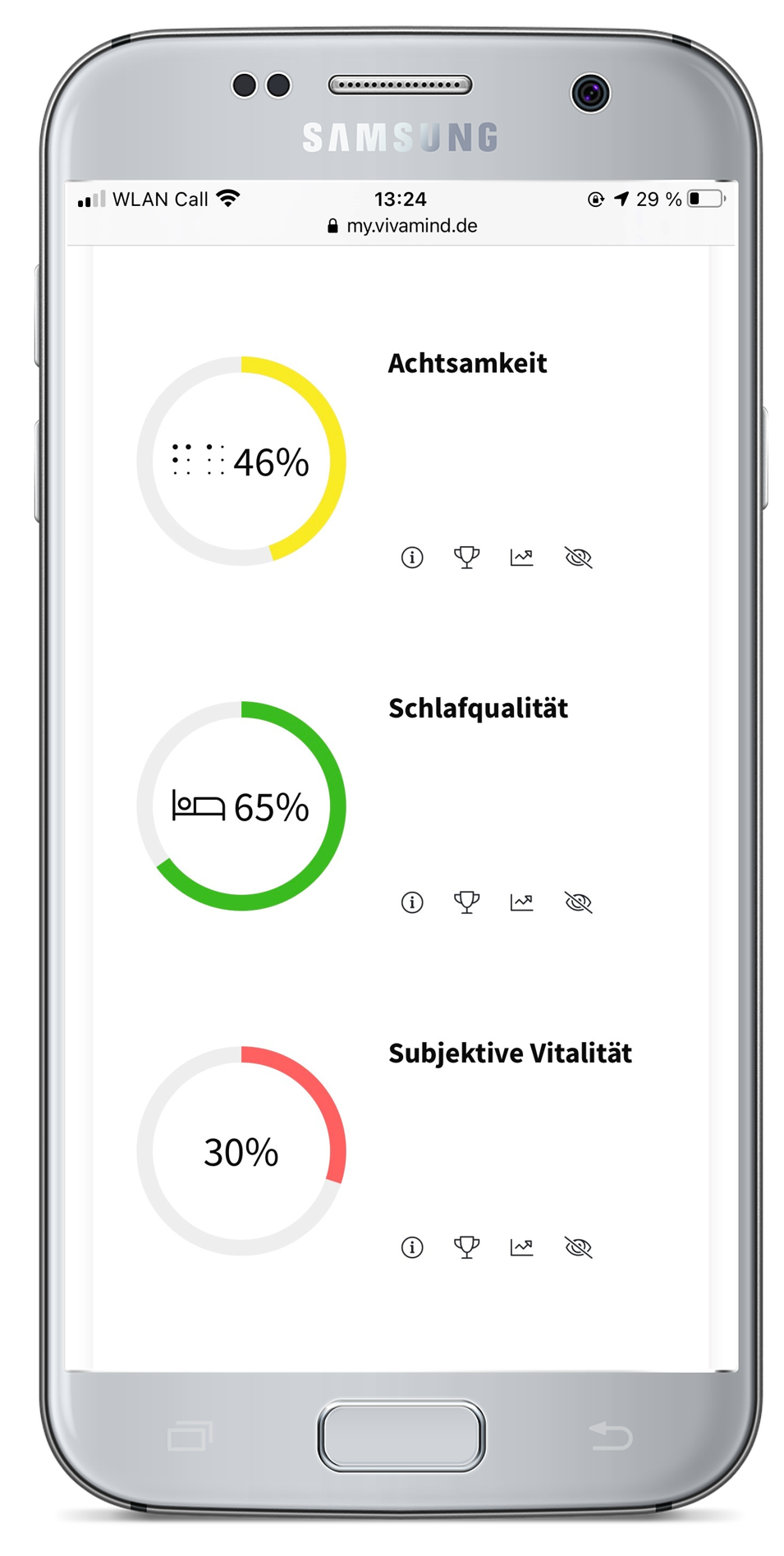 Smart Checkup
Thanks to our many years of experience in health research and preventive medicine, the holistic health analysis is easy to use for every employee.
> 60 scientific algorithms for prevention ensure excellent quality. vivamind smart can be used in different applications and is configured to the needs of your OHM. Data protection and cyber security are at the highest level.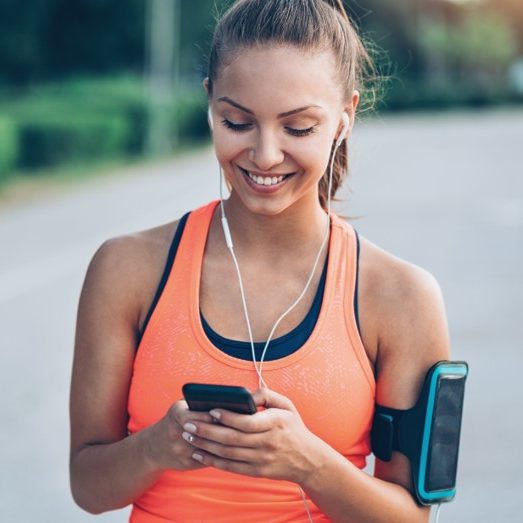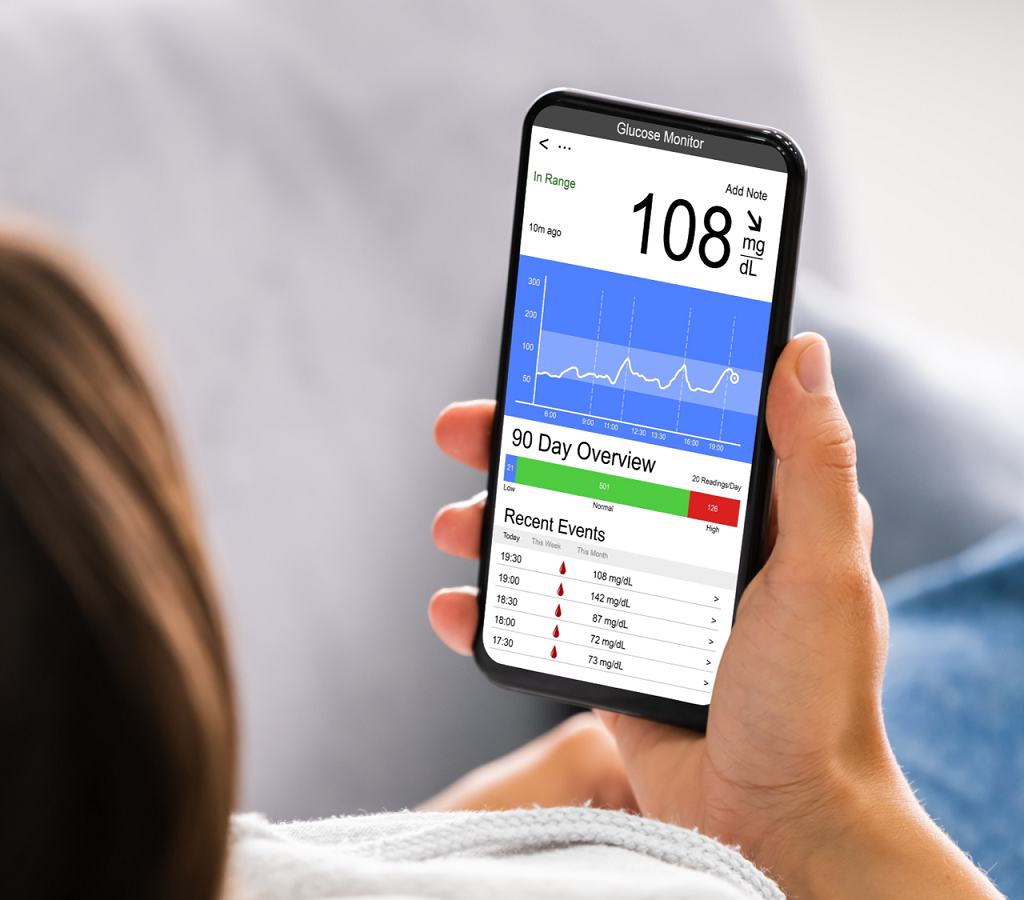 Improve health sustainably.
vivamind Checkup – 18 life and health topics about health behavior, fitness, medical indicators and mental resources.
Via a digital assessment, each participant receives a personal profile with an individualized analysis, explanations and recommendations, including on psychological resilience. Targeted measures are initiated via further contacts to courses, coaching and selected links.
Individual health progress is tracked longitudinally through repeated use of the respective application.
Set and achieve health goals.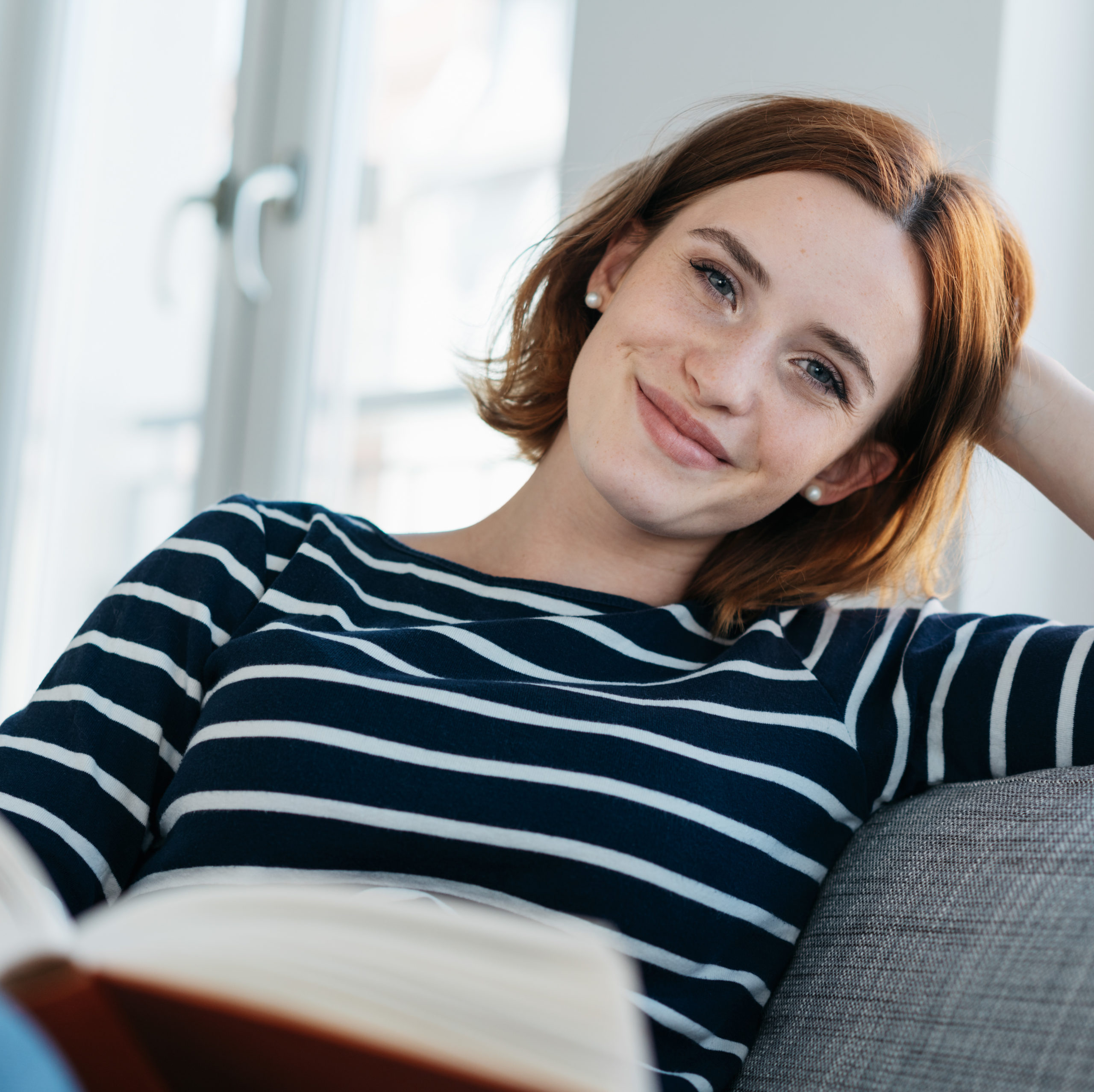 For an active well-being.
Mental health and performance: The commitment of your employees. their motivation and innovative strength – they are the engine of your company's success.
With the differentiated check-up analysis of vivamind, each individual determines his or her mental strengths and areas of action and thus the set screws for the targeted strengthening of his or her resilience.
From 38 algorithms on the topic of stress and resources, vivamind offers applications for different needs.
Personalized resource strengthening on a secure basis.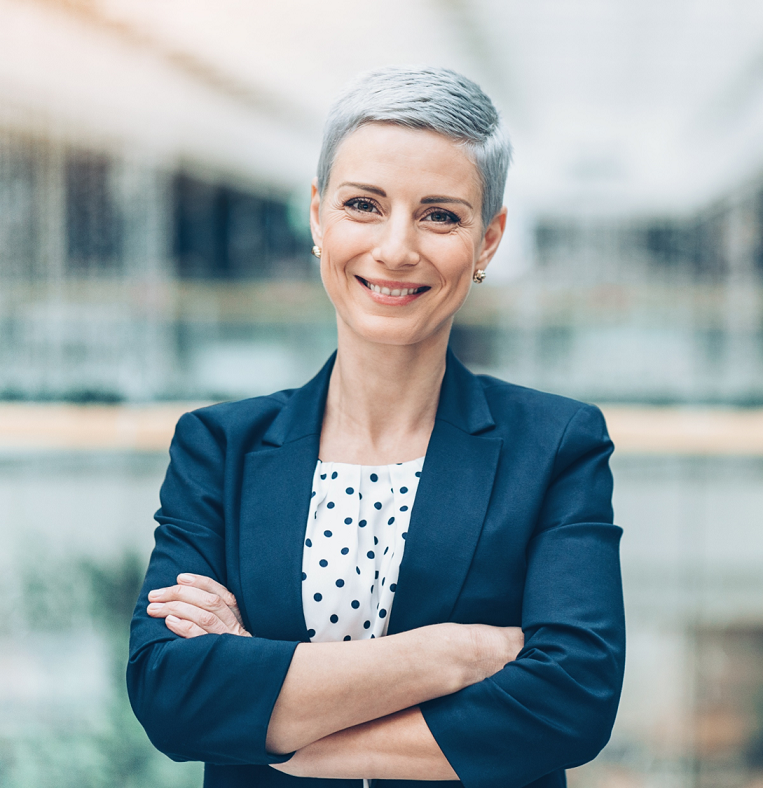 Easy access.
Your employees receive a code to log on to vivamind. After data protection-compliant double authentication, they access their personal health platform.



After running through the checkup, the personalized results are available in real time with explanations, tips and links to improve health, preferably with offers from your corporate health management.



By re-entering data over time, the user can objectify the success of his health promotion in the longitudinal section.