One platform
All activities
Use the digital platform to bundle your OHM
activities and as a motivator for a sustainable
health promotion of your workforce.
Everything in one place. Healthy, smart and digital.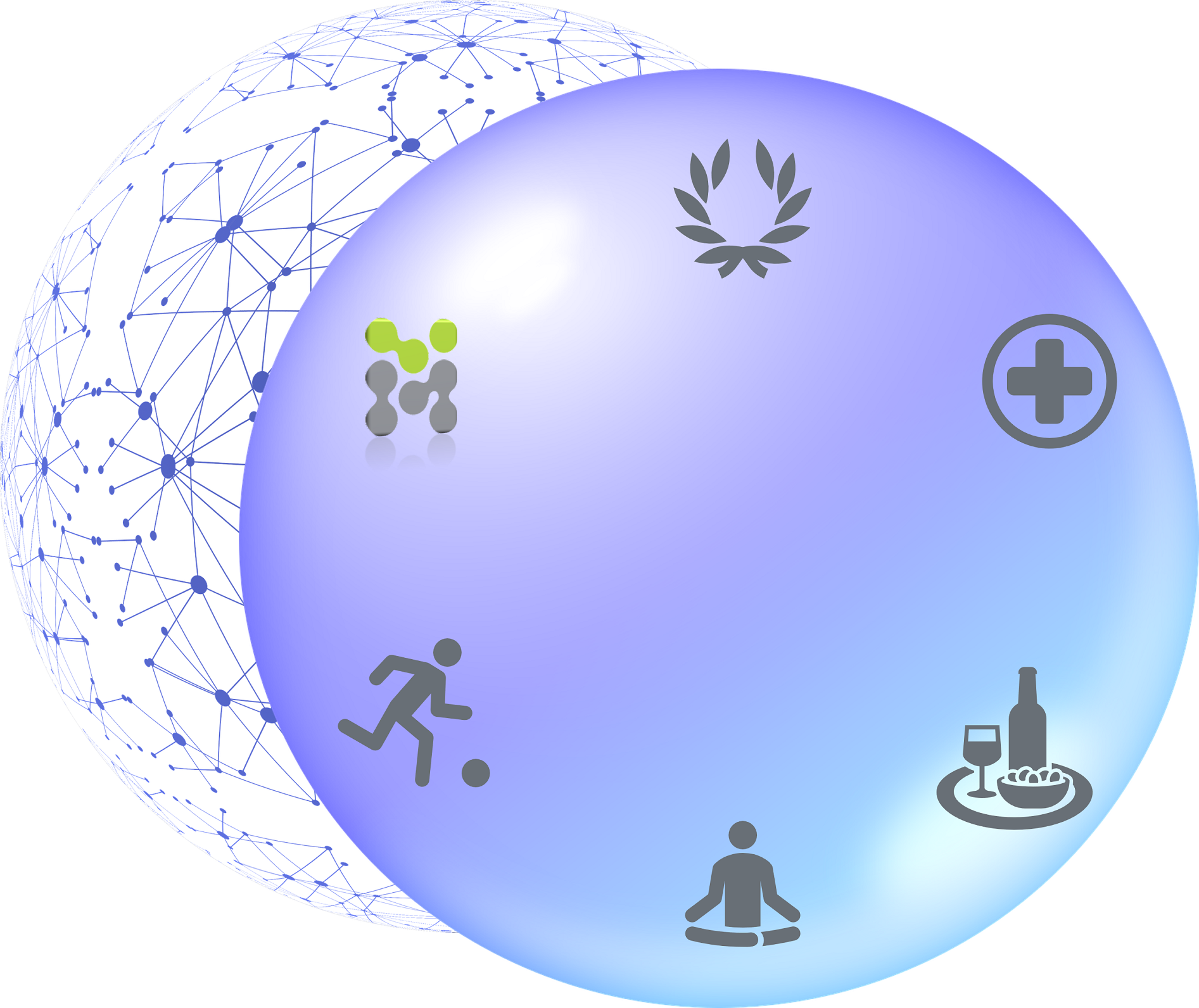 It's so easy to place vivamind in your own infrastructure.
vivamind smart closes a crucial gap in your OHM portfolio. Whether in your internal process landscape or on external digital platforms, vivamind is easily integrated. Easily adaptable and expandable, map your health policy and your OHM.
The best of two worlds
Scientifically precise
vivamind smart is a health solution developed by medical specialists, experts from the healthcare industry and university researchers.
A systemic approach
from the life and perspective of the end user / employee, as a life-long, individually modifiable process, embedded in the health ecosystem.
Measurable health status
for reliable health reporting you need measurable KPI factors that you can rely on in your company in your reporting.
vivamind smart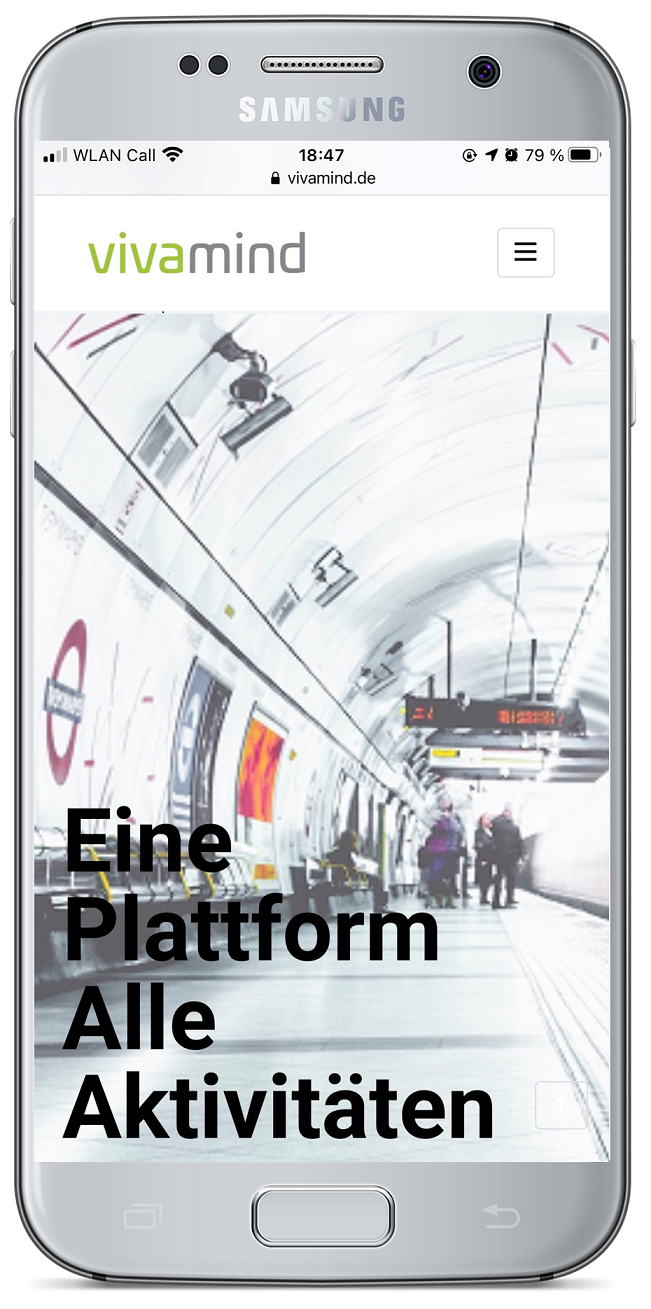 Playful motivation
Scientific precision meets play, fun and reward. Team competition motivates to more movement and lasting behavioral change.
Healthy and inspiring
Achieve significantly higher participation rates by combining different interests.
Ecological and social
Reward participation with donation projects and bonus points for exciting raffles and vouchers.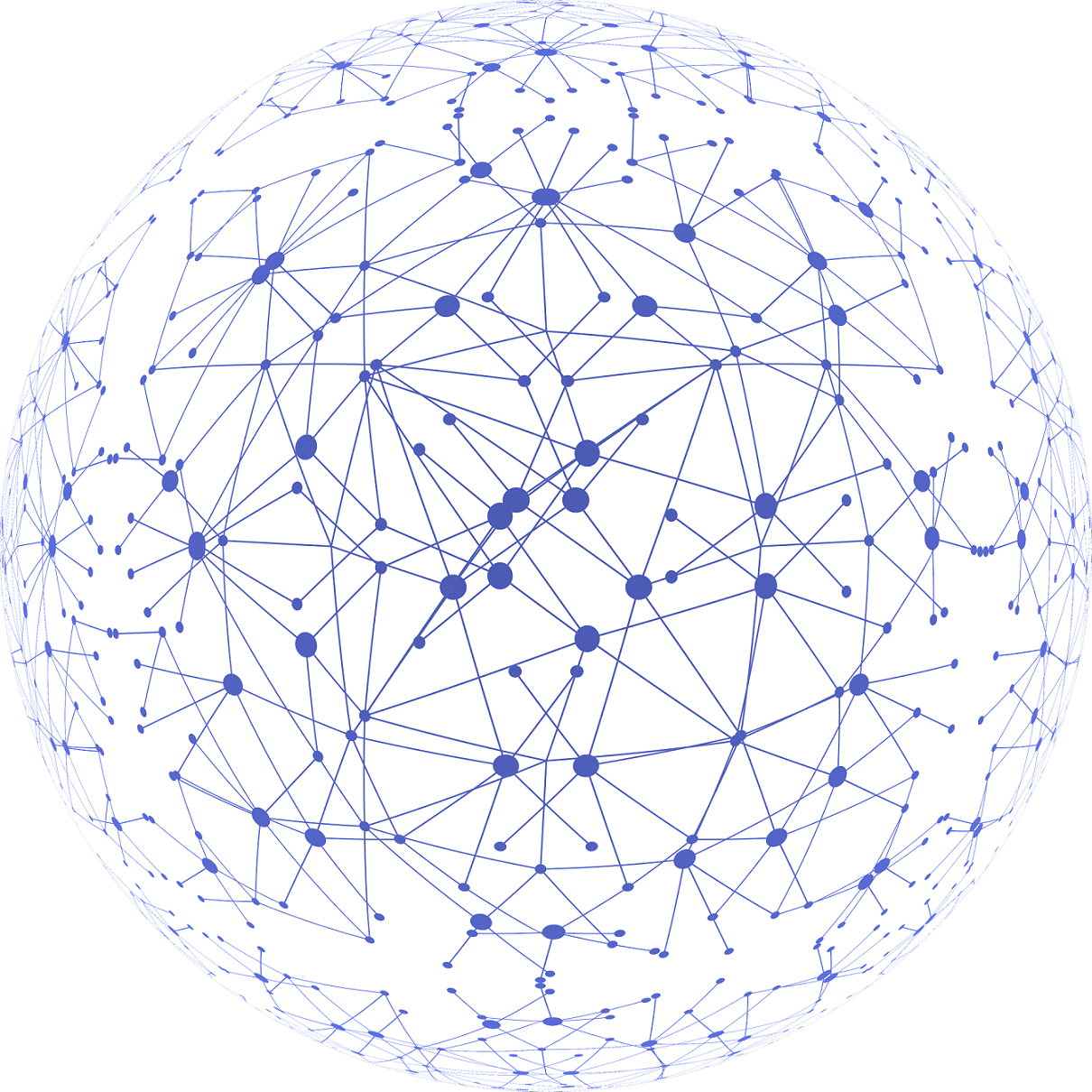 Intelligent networking
Focus on your own core competencies and systematically network them with the respective partner strengths – with this model of coordinated synergies, vivamind promotes sustainable value creation for individuals, companies and insurance companies.

vivamind is an established partner on digital health portals and closes an important performance gap there. For cooperative models for the benefit of customer performance – talk to us.

Score with open platforms
The best
bundle solutions!