One platform.
All activities.
Use the digital platform to bundle your
BGM activities and as a motivator for the sustainable
health promotion of your workforce
All in one place. Healthy. Smart. Digital.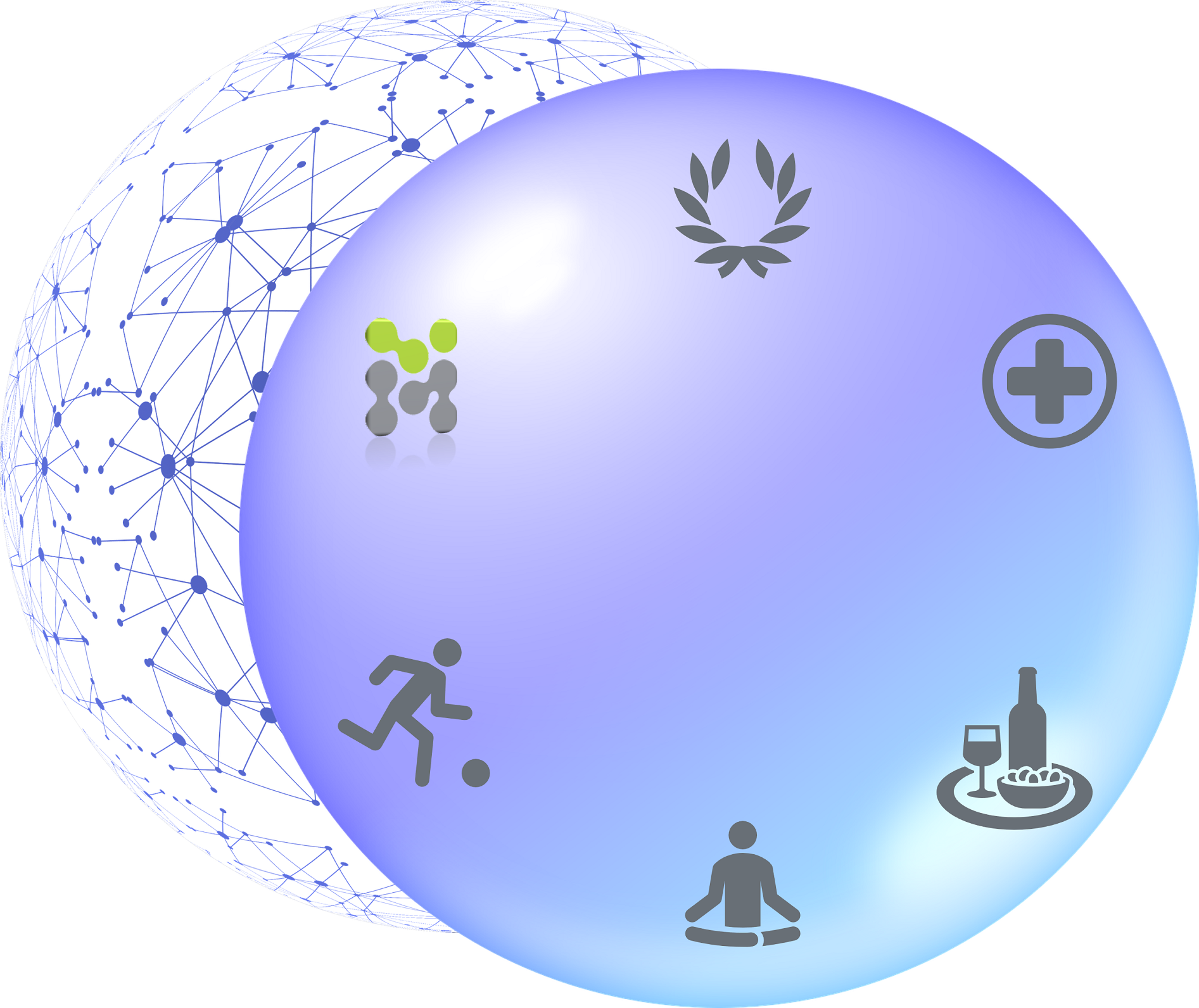 This is how easy it is to integrate vivamind into your own infrastructure
vivamind smart closes a crucial gap in your BGM portfolio. Clearly structured according to
you have direct access to information, links and further coaching and courses.
Easily customizable and expandable, you map your health policy and your BGM.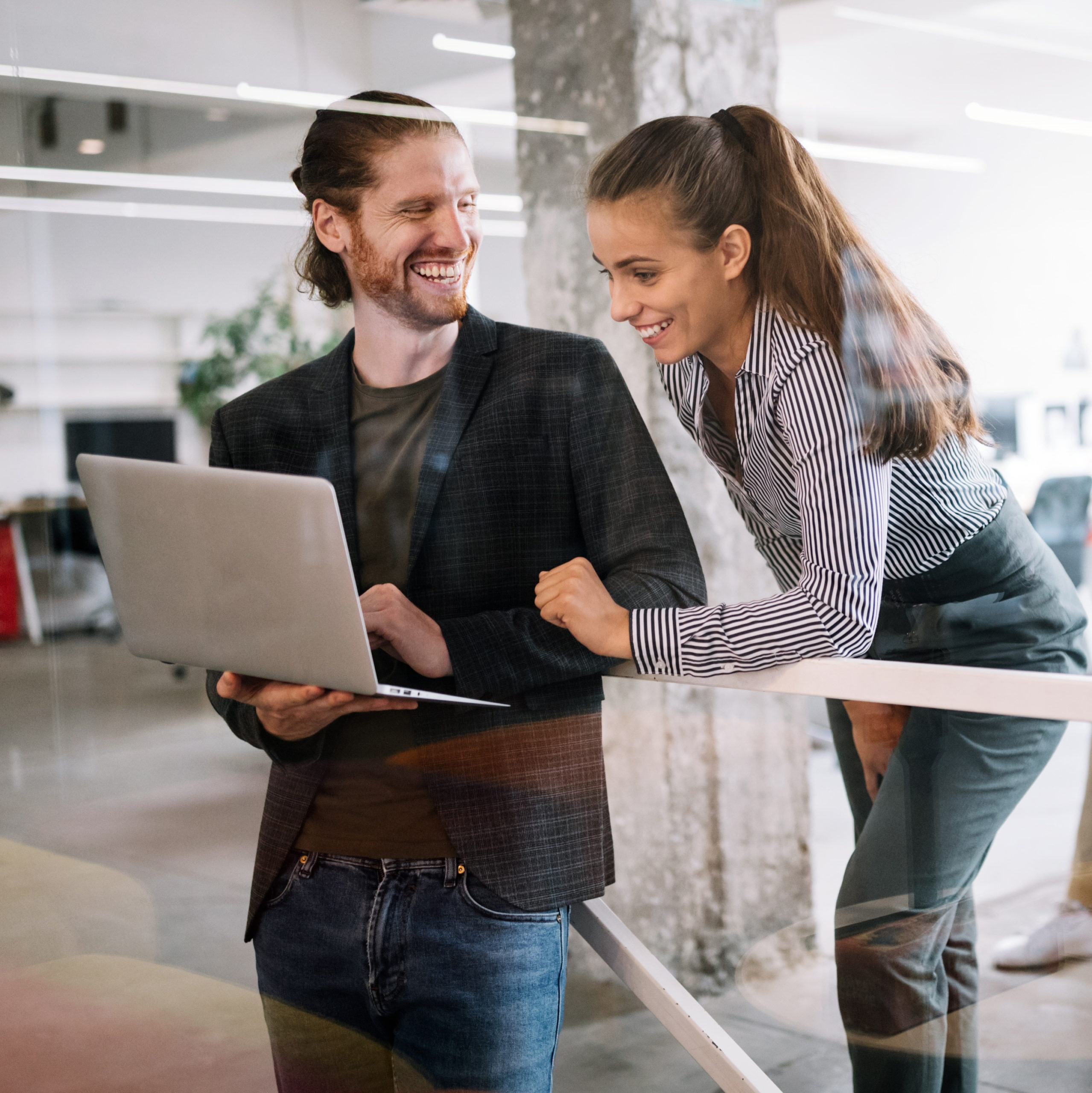 Your choice
You use the health platform of vivamind with the topic-related explanations and links to further course and training offers.
With a white label version, you can create your own health portal with your logo and your own texts, links and BGM offers from your company or your cooperation partners.