Insurance goals
achieve and secure.
With digital applications, Vivamind provides a measurable contribution
health insurance companies to achieve their prevention goals in a sustainable manner.
achieve. Strengthen their own employees and retain customers
and increase their performance.
Score with vivamind smart.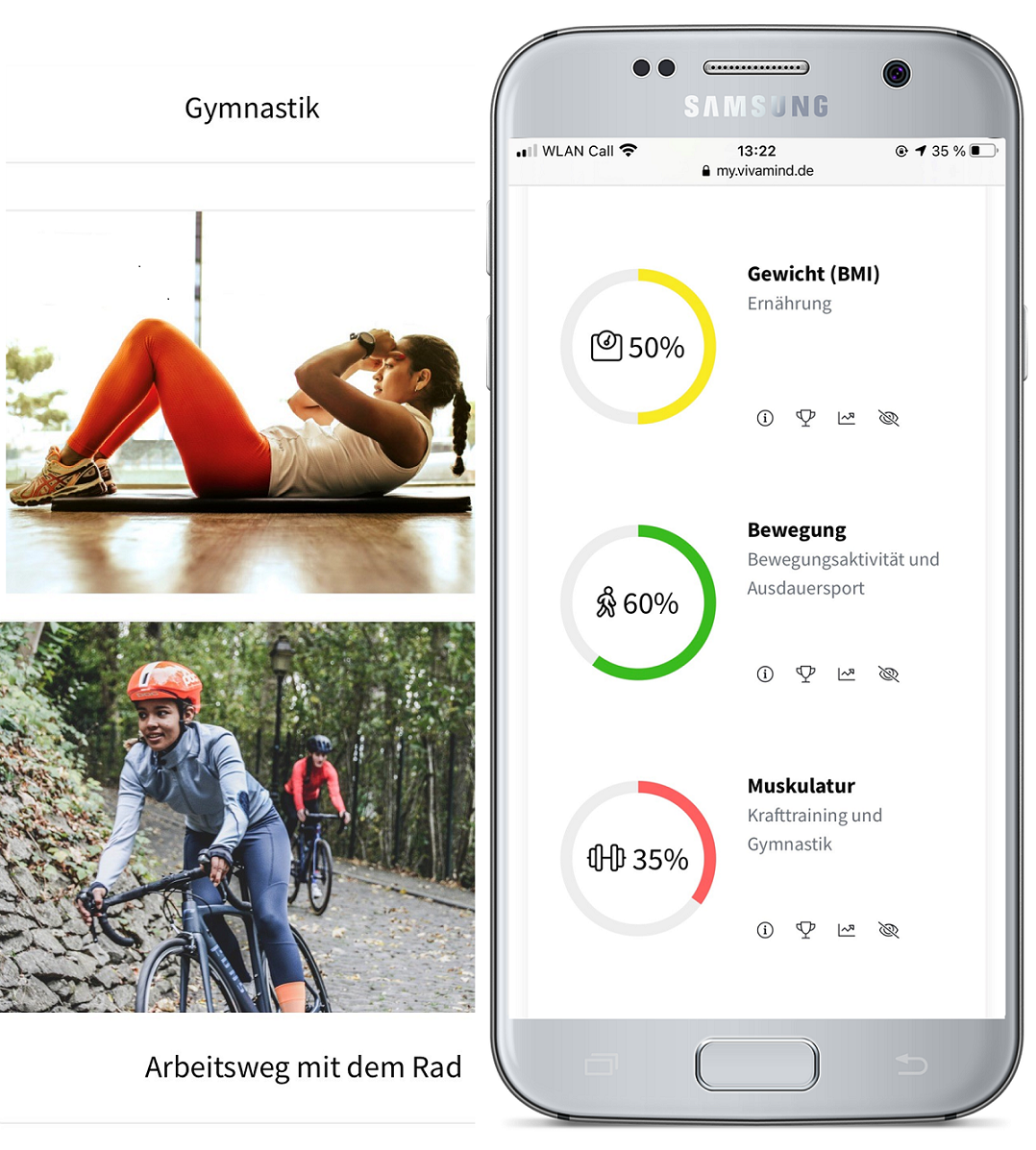 Health.
New thinking
Give your members and customers transparency and security about their health, precisely and comprehensively. Checkup smart creates orientation, focuses on target-oriented measures and improves health and vitality.
The vivamind Balance Score evaluates physical and mental performance. It is the compass for personal health progress. Use the Balance Score as a playful element for challenges of your members and customers. Health promotion through team building.
Checkup smart creates orientation, focuses on target-oriented measures and improves health, vitality, mental resilience and stress management.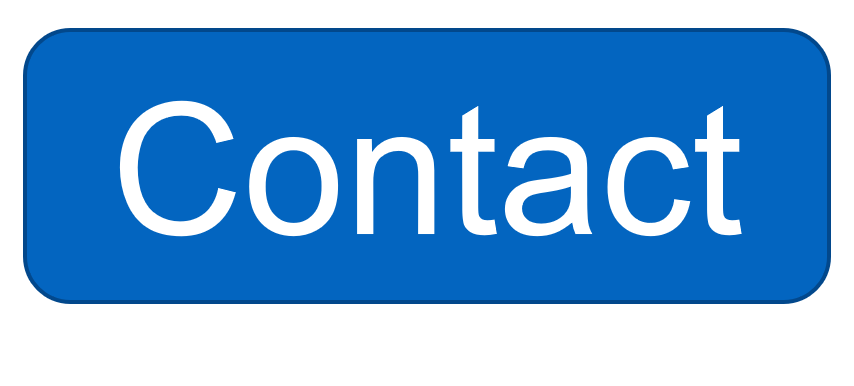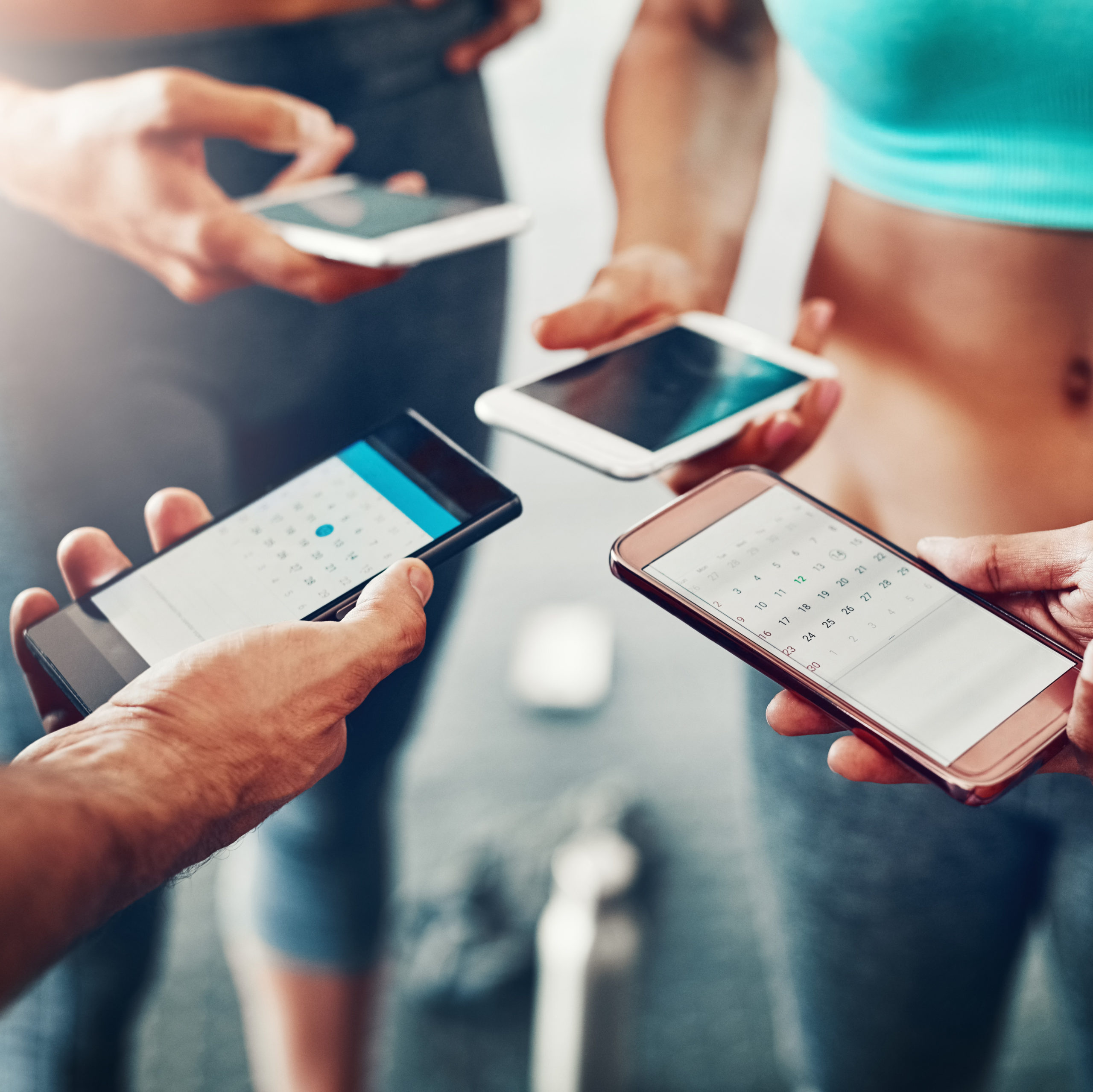 Smart Integration.
Use vivamind for a controlled health management within your offer portfolio.
We offer the integration of your already offered coachings, bonus programs, burnout prevention courses, nutritional advice apps, yoga, back courses, and all diga's still to be added at your request in the future in the resulting recommendations for action and tips after the personalized vivamind online check-up analysis in real time.
The check-up can also be integrated into your APP, if available – is usable by default via our platform.
Develop into a prevention fund

Demographic developments are increasing the costs of illness and care. Health policy is therefore increasingly focusing on prevention. Become the
engine of this development!
Reduce costs through health awareness
Approximately 70% of all absenteeism due to illness
are diseases of civilization that can be prevented by a healthier lifestyle.
could be avoided by a healthier
could be avoided.
Attract new
health-conscious members and corporate customers
Digital contemporary offers for
prevention are the key. They
make you attractive for young
prevention- and fitness-conscious
population groups.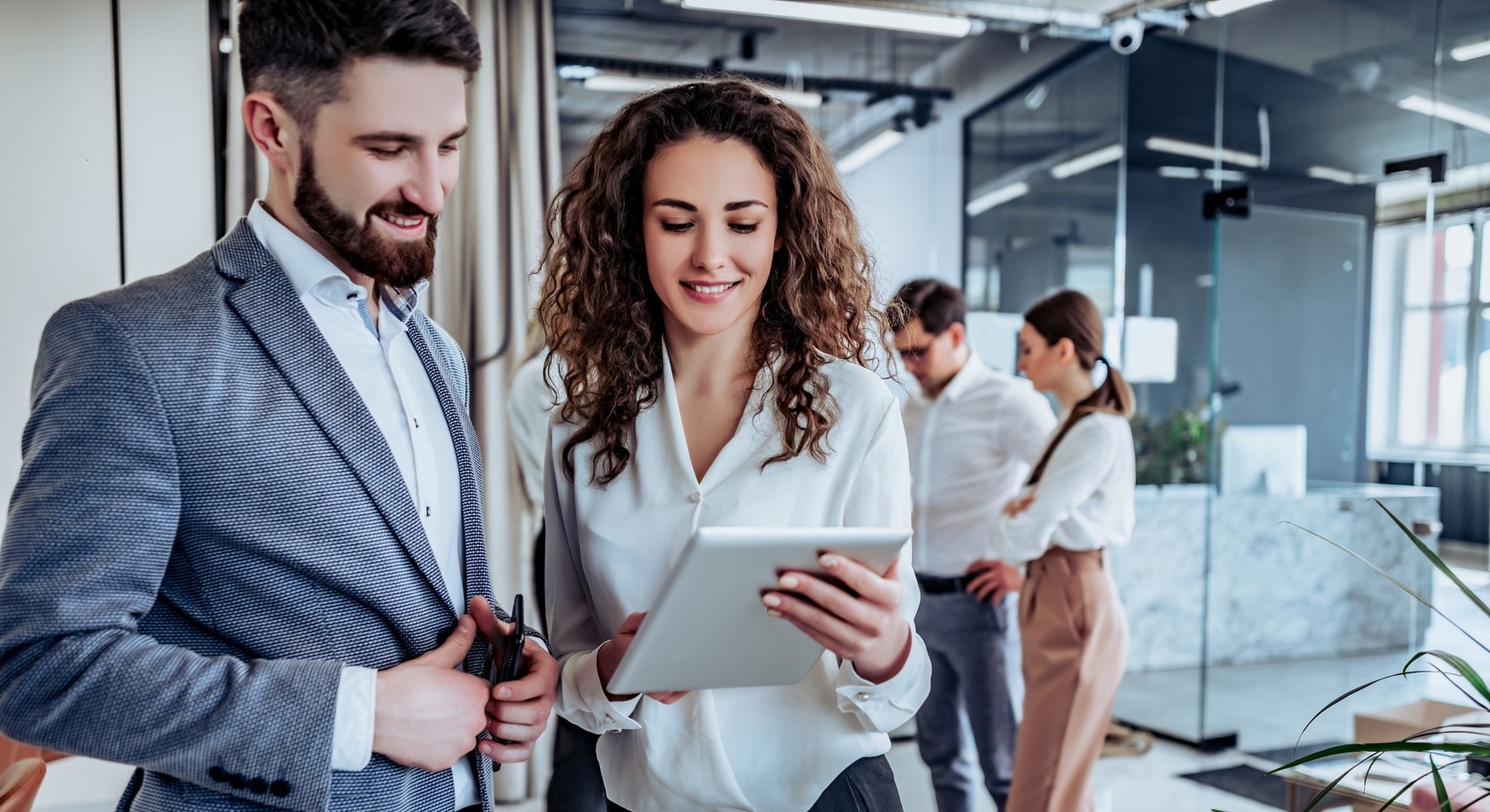 Promote and retain customers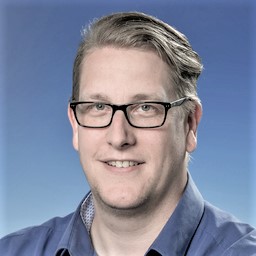 "As a statutory health insurance company, we at BIG direkt gesund have primarily opted for digital paths in customer communication. Of course, digital applications are also very important for us and our customers in the area of workplace health promotion.
With our BIGbalance platform, we offer the companies we serve a holistic portfolio of health services. The vivamind Online Checkup is an important component of this. The employees of the companies have the opportunity to receive concrete and high-quality information about their own health status online – and completely online. In addition, they receive suggestions about which measures in BIGbalance they can take to further improve their health. The collaboration with vivamind and the team has been an important component from the very beginning and has contributed significantly to the fact that BIGbalance has been very well received by the companies and their employees."
STEFAN ERNST, Head of Corporate Health Promotion, BIG direkt gesund