Promotion of
health in
sustainable
ways
vivamind sustainably supports
the healthpromotion of your staff.
Your Health Performance Indicator KPI)
increases. Team building and employer
branding are strengthened.
Smart and powerful.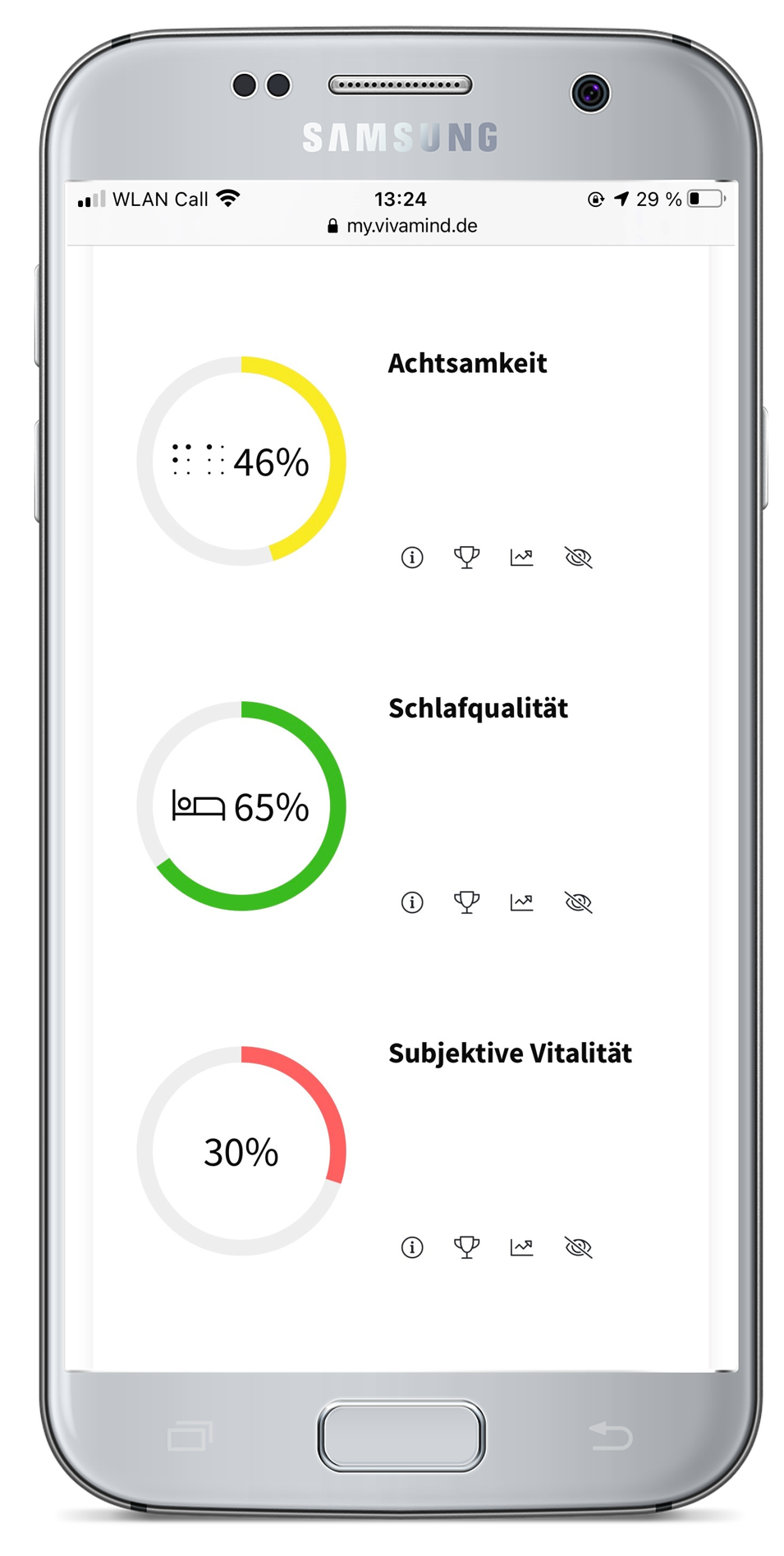 Digital Checkup
High-quality checkups were previously reserved for exclusive diagnostic centers. With the digitization and scientific expertise of vivamind, the holistic health analysis can now be designed cost-effectively for every employee.

> 60 scientific algorithms ensure excellent quality. vivamind smart can be used in different applications. Optionally with the involvement of company and family doctors or centers for preventive medicine.

Personal data protection and cybersecurity are at the highest level.

Inspire and retain participants
A digital assessment is used to visualize a personal profile with the determination of individual health levels and potential for improvement in real time. Individualized evaluations, explanations and tips are included.

Health-promoting activities are initiated via further addresses and links.

Links with your OHM offers improve personal achievement of goals. The health value creation process is thus mapped from the analysis to the achievement of health goals. The individual health progression is tracked longitudinally through repeated use of the respective application.
Set and achieve health goals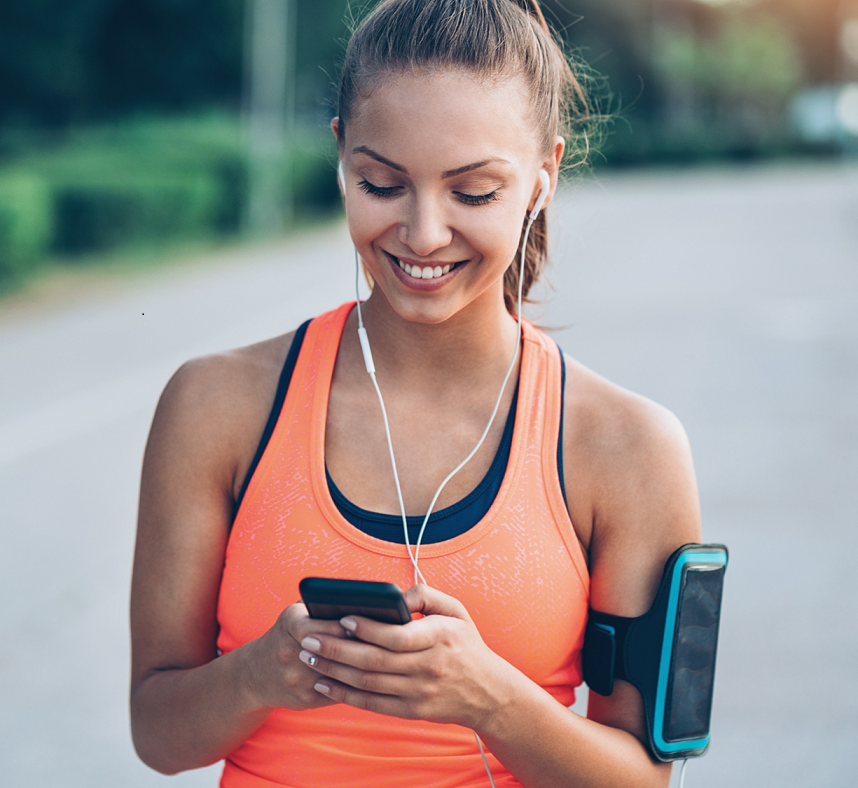 Score with smart HOM
No reliable planning without analysis! Banal and yet not always taken into account in everyday Health Organosation Management (HOM), as not yet available.

With vivamind smart, the individual receives security about his health and an adapted plan for his personal health management. Your company benefits from anonymized health reports for measuring corporate health (KPI) and ROI.

Use the Balance Score as a playful element for challenges in your staff: For health promotion through team building.

vivamind smarthttps://www.vivamind.de/health-portal/ can be fully integrated into your corporate world, with a link to your other HOM elements. Vivamind can also be placed on externally used digital health platforms.
Promote team building with challenges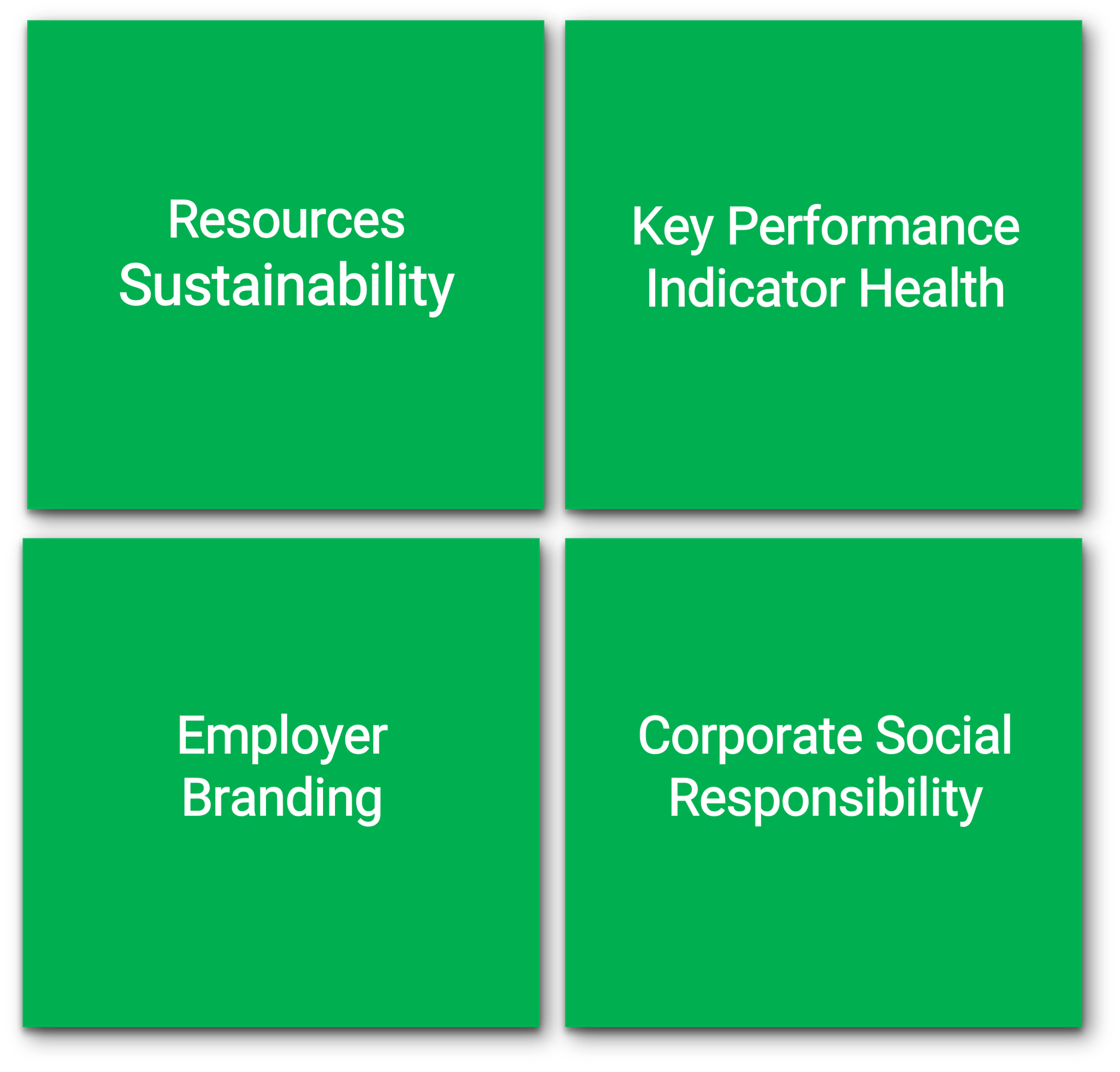 Sustainable corporate development
Improve health status
Reduce absenteeism and presenteeism
Increase employee motivation
Make health measurable (KPI) (ROI)

Improve employer image
Strengthen team building (balance score, challenges)

Achieve CSR goal
Raising awareness of health and environmental awareness
Employees. Company. Environment.
Smart Heallth Data
HOM on a safe basis
The data is encrypted in a database saved. With
anonymized evaluations in cross-section and
longitudinal section you evaluate the ffectiveness
your HOM measures and the ROI. he highest
standards of data protection and IT security.
Success stories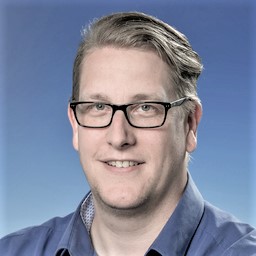 BIG direct health insurance

"The employees of the companies have the opportunity to get concrete, high-quality information about their own state of health online – completely online. They also receive suggestions about which measures in BIGbalance can help them improve their health. Working with vivamind and the team has been an important part from the beginning and has contributed significantly to the fact that BIGbalance is very well received by the companies and their employees. "
STEFAN ERNST, Head of Company Health Management, BIG directly healthy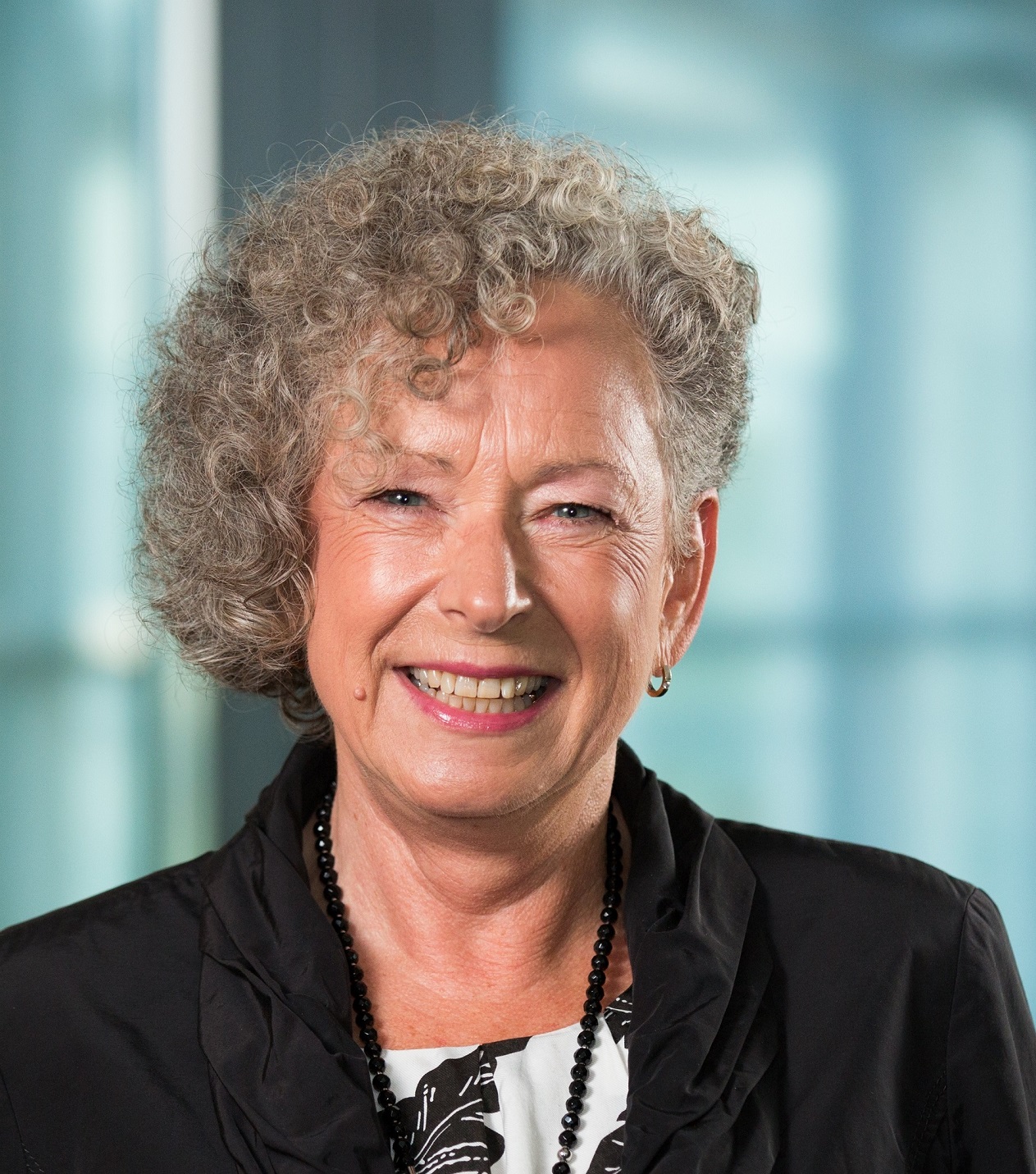 apoBank

With the online diagnostic program vivamind they receive their individual health and lifestyle analysis in a simple and time-saving way. With the simple traffic light rating system, employees can see where they are already doing well and where they can make improvements. Intuitive handling, comprehensible information and the connection to internal offers for health promotion make vivamind a central component in the OHM of the apoBank".
CHRISTINA REDEKER, Human Resources, responsible for OHM at apoBank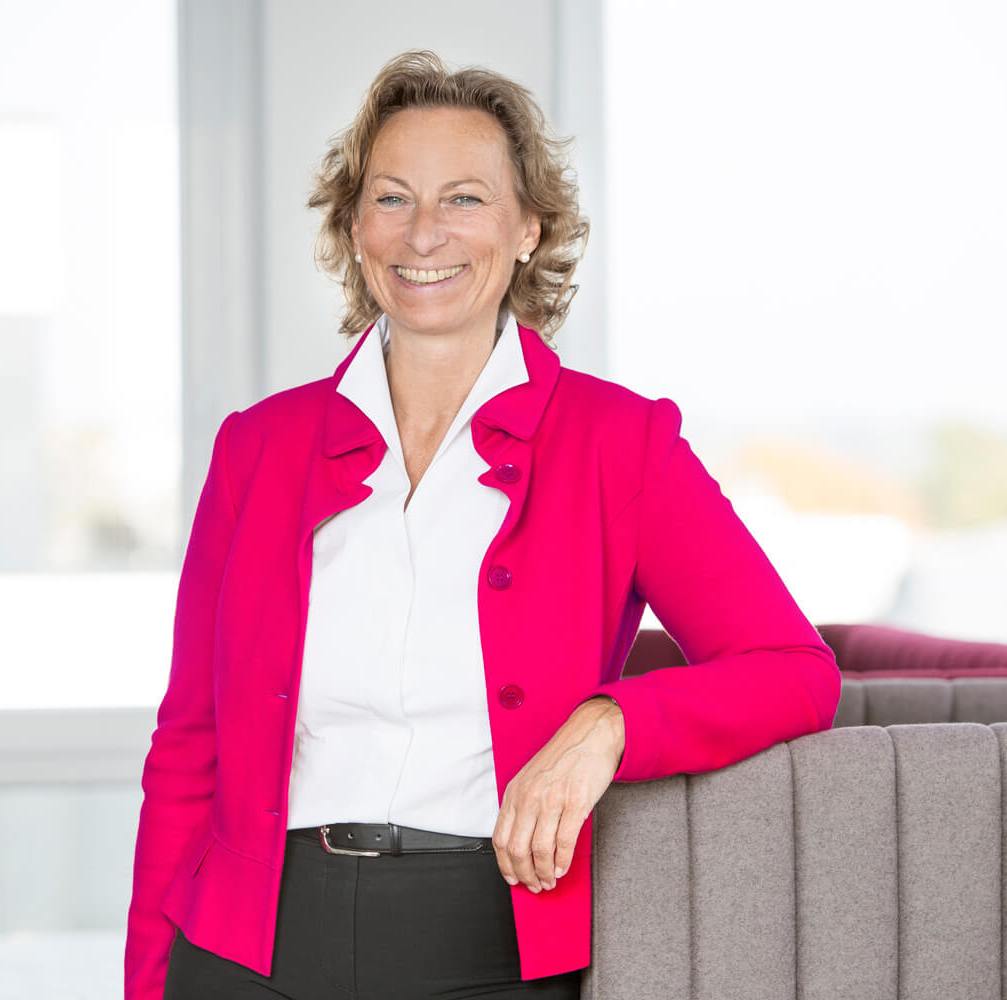 MGG

"MGG is looking forward to the strategic partnership with vivamind GmbH. This is because the economic expertise of Meine Gesundheit-Genossenschaft eG complements the analysis repertoire of vivamind's interdisciplinary team of experts in a highly meaningful way.
In a genuine co-operation of an innovative health service provider and an appreciative health cooperative we meet our members' and companies' strong desire for a reliable orientation and tailored OHM concepts in more effective ways regionally and nationally."

HEIDI NICKEL, chairperson of the board of Meine Gesundheit-Genossenschaft eG.