Health.
Sustainable promotion.
Your company benefits from our digital checkup
programs. Your health score [KPI] increases, motivation
and vitality of your employees are strengthened.
Lean and smart.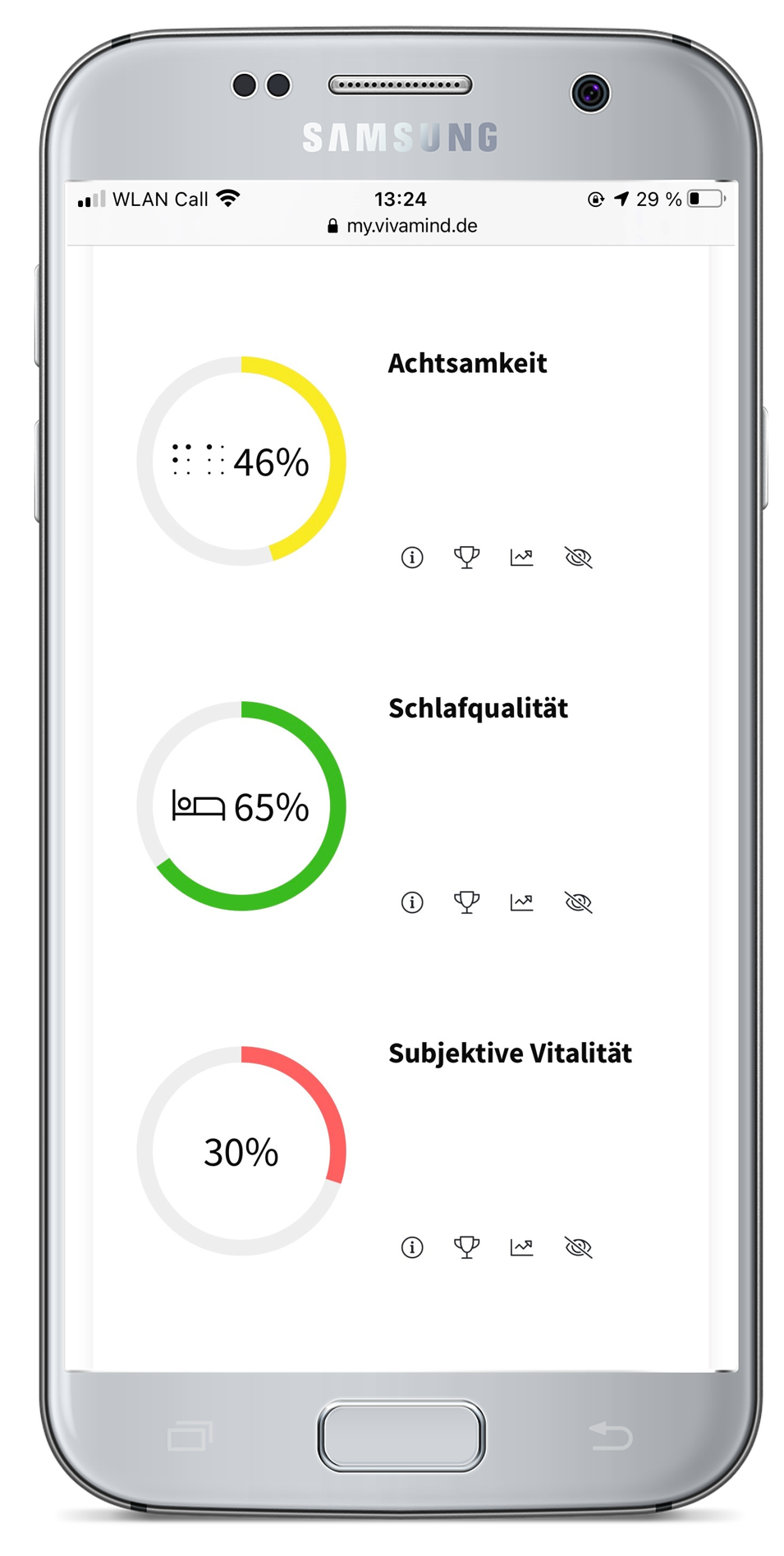 Digital Checkup
Until now, high-quality checkups were reserved for exclusive diagnostic centers. With digitalization, vivamind's many years of experience in preventive medicine, and its scientific expertise, holistic health analysis is now easy to design for every employee.

60 scientific algorithms for prevention ensure excellent quality. vivamind smart can be used in different applications and is configured to the needs of your BGM. Data protection and cyber security are at the highest level.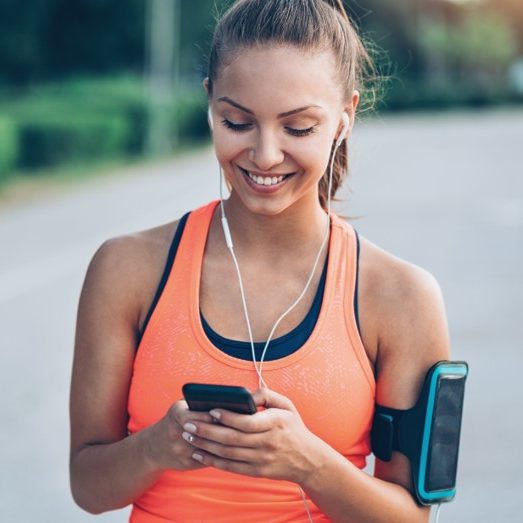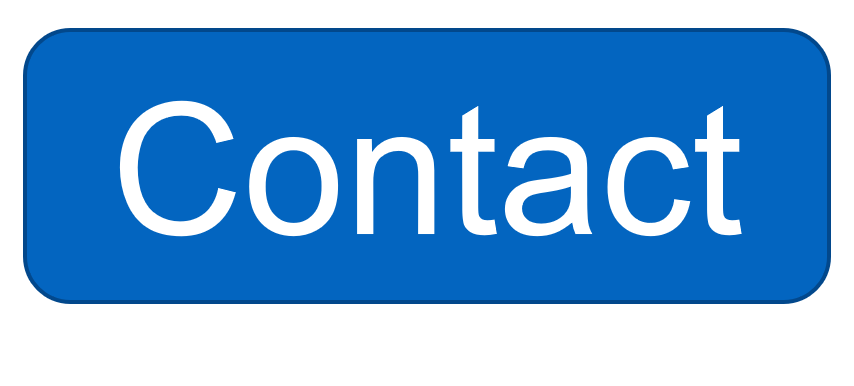 Inspire workforce
Via a digital assessment, each participant receives his or her personal profile with determination of individual health strengths and improvement potential visualized in real time. Individualized assessments, explanations and tips are included. Further addresses and links are used to initiate health-promoting activities.
Links with your BGM offers improve the personal achievement of goals. The health value-added process is thus mapped from analysis to the achievement of health goals. Individual health progress is tracked longitudinally through repeated use of the respective application.
Set and achieve health goals.
Shape your own health.
Score with smart HOM
No sustainably effective health promotion without personalized analysis! With vivamind smart, individuals receive security about their health and an adapted plan for their personal health management. Use the Balance Score as a playful element for challenges in your workforce: for health promotion through team building.
vivamind smart can be fully integrated into your corporate world, with links to your other health management elements and digital health platform.
Promote team building with challenges
Easy access
Vour employees receive a code to log on to vivamind. After double authentication in compliance with data protection regulations, they access their personal health platform.



After going through the checkup, the personalized results are available in real time with explanations, tips, and links for improving health, preferably with offers from your health management.



By re-entering data over time, users can objectify the success of their health promotion on a longitudinal basis.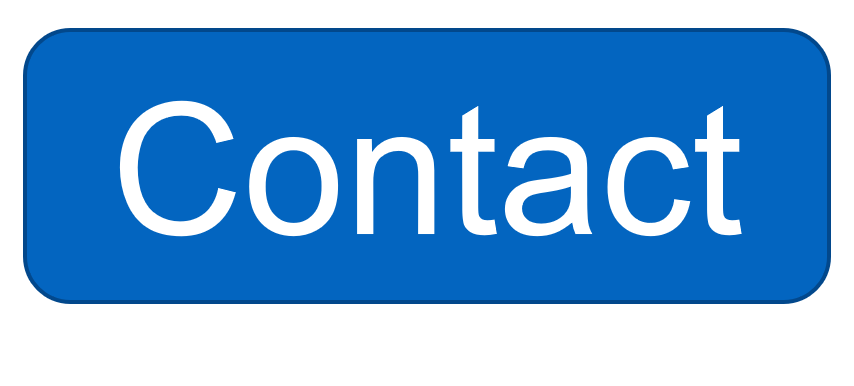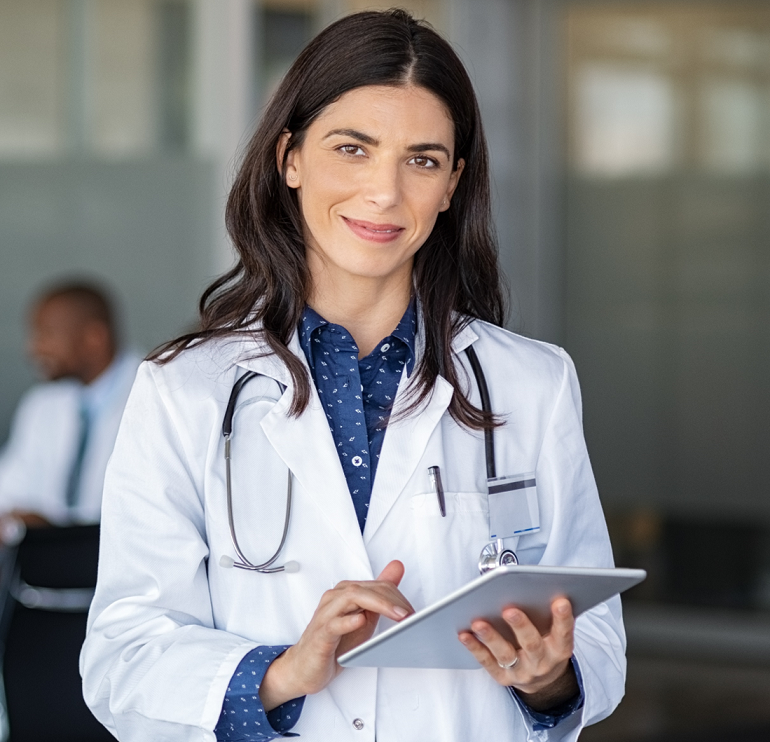 Upgrades
The digital checkup program can be supplemented with advice from company and family doctors or prevention centers.



Through our partner centers, vivamind's digital health expertise can also be combined with high-end diagnostics for the early detection of changes in the body, right up to exclusive all-day checkups for a select group of your managers.



All options are quality assured by vivamind.
The best solution for your business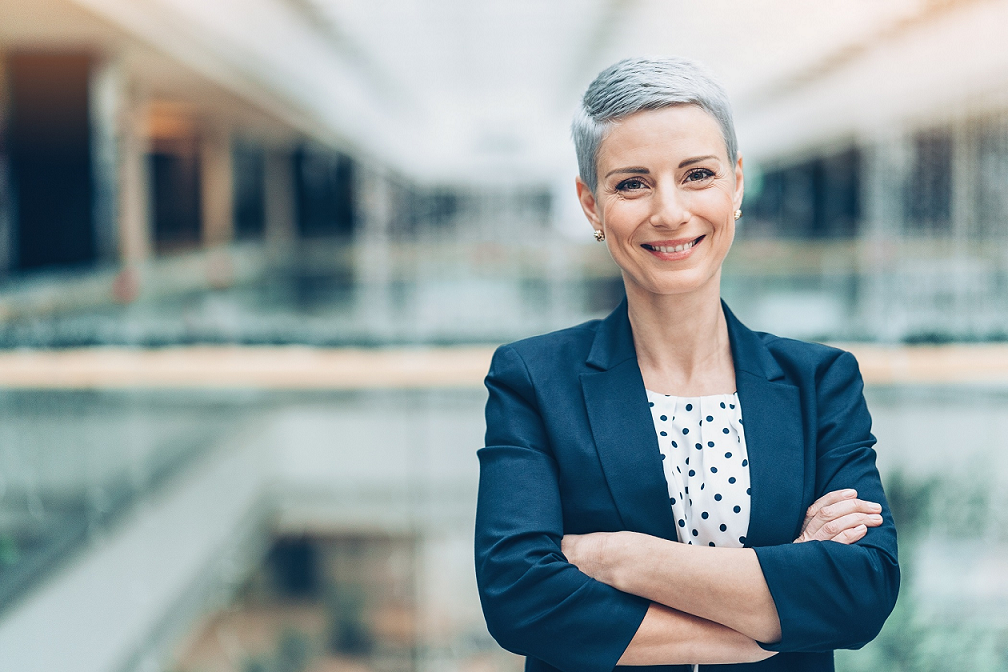 Sustainable corporate development
Improve health status. Reduce absenteeism and presentism.
Increase employee motivation. Strengthen team building [Balance Score, Challenges].
Improve performance. Health becomes measurable [KPI] [ROI].
Achieve CSR goals. Raise awareness of health and environmental issues.
Employees. Company. Environment. In harmony.