Health.
Sustainable promotion.
IYour company benefits from our digital
check-up programs. Your health value [KPI]
increases, motivation and vitality of your employees
are strengthened.
Lean and smart.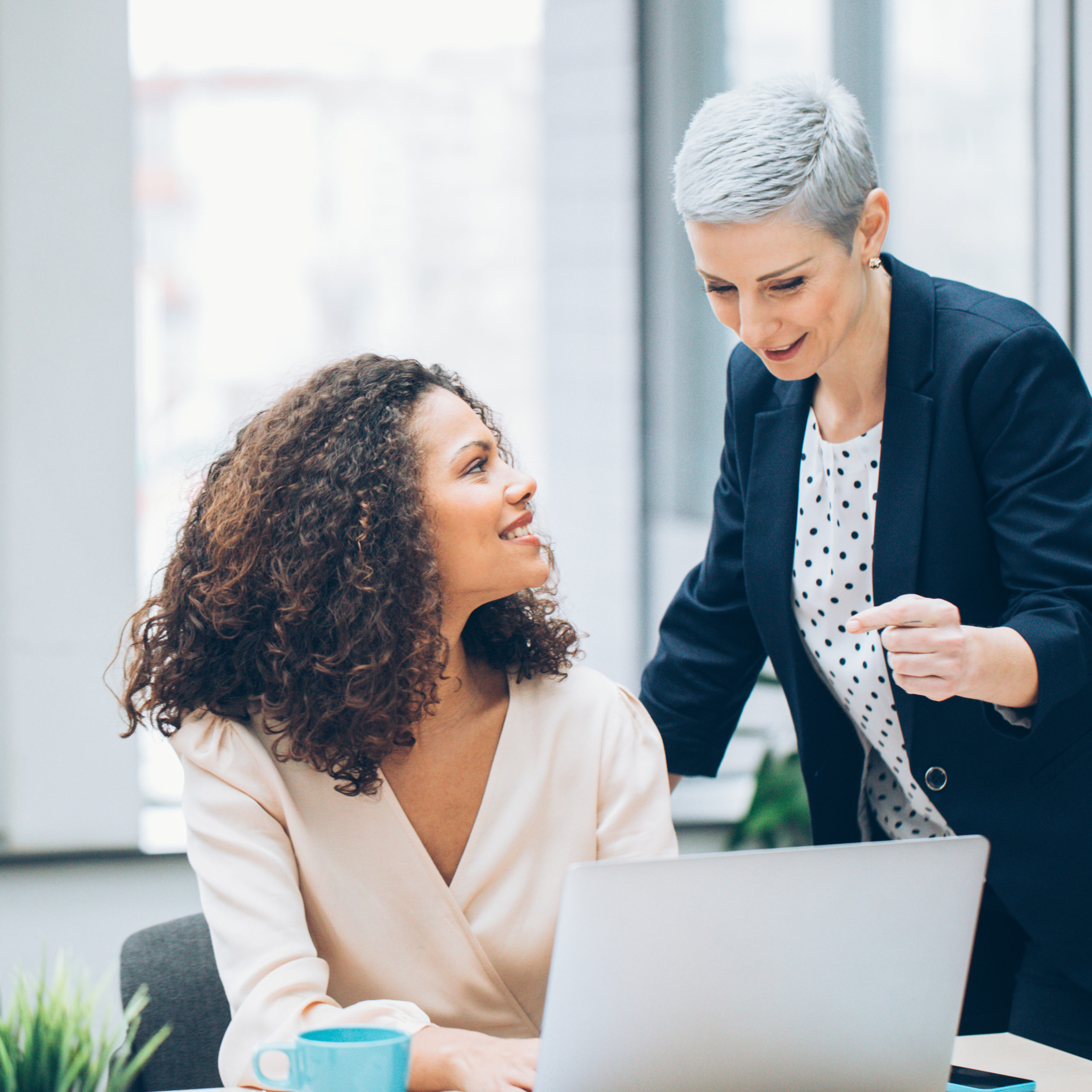 trengthening employee health sustainably
vivamind smart serves to maintain the performance of employees and promotes corporate loyalty.
vivamind supports the transformation to promote employee health awareness in the corporate culture.
In this way, you ensure the company's ability to add value.
Promote the health experience of your employees.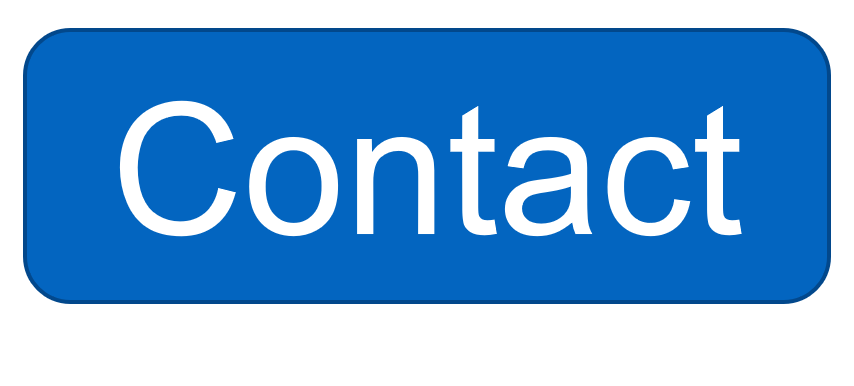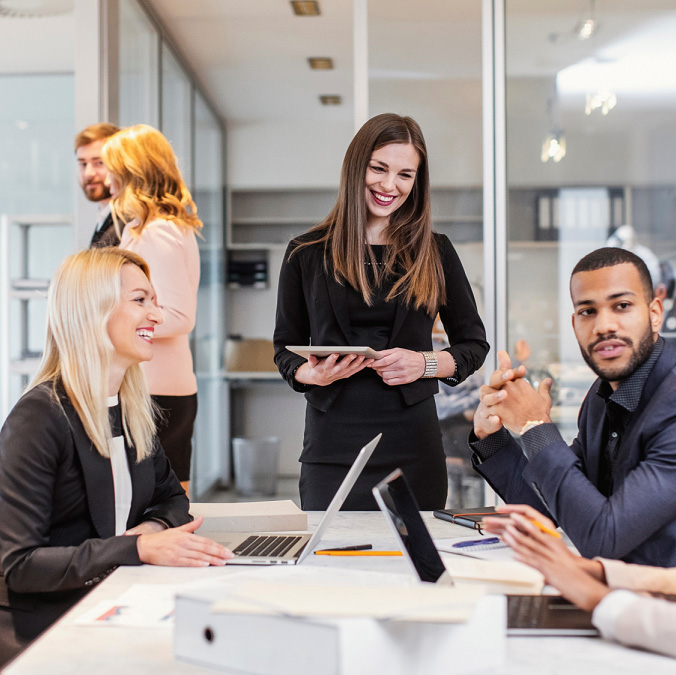 Inspire workforce
Via a digital assessment, each participant receives his or her personal profile with determination of individual health strengths and improvement potential visualized in real time.
Links with your occupational health management offerings improve personal target achievement. The health value-added process is thus mapped from analysis to the achievement of health goals. Individual health progress is tracked longitudinally through repeated use of the respective application.
Shaping your own health.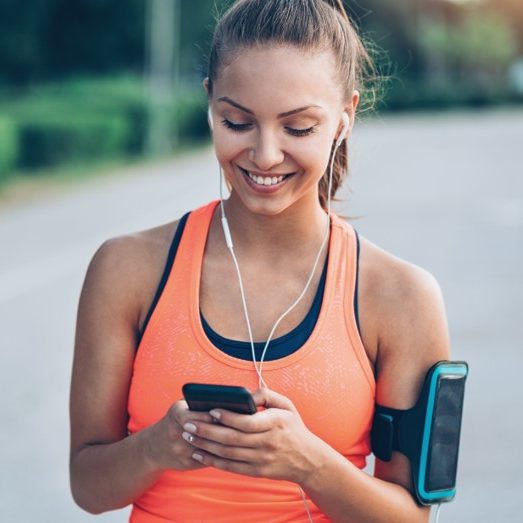 Smart integration
We offer the integration of coaching, bonus programs, burnout prevention courses, nutritional counseling apps, yoga, back classes, and any diga's yet to be added at your request in the future into the resulting recommendations and tips after the real-time personalized online checkup analysis.

vivamind smart can be fully integrated into your corporate world, with links to your other BGM elements and digital health platform.
Promote team building with challenges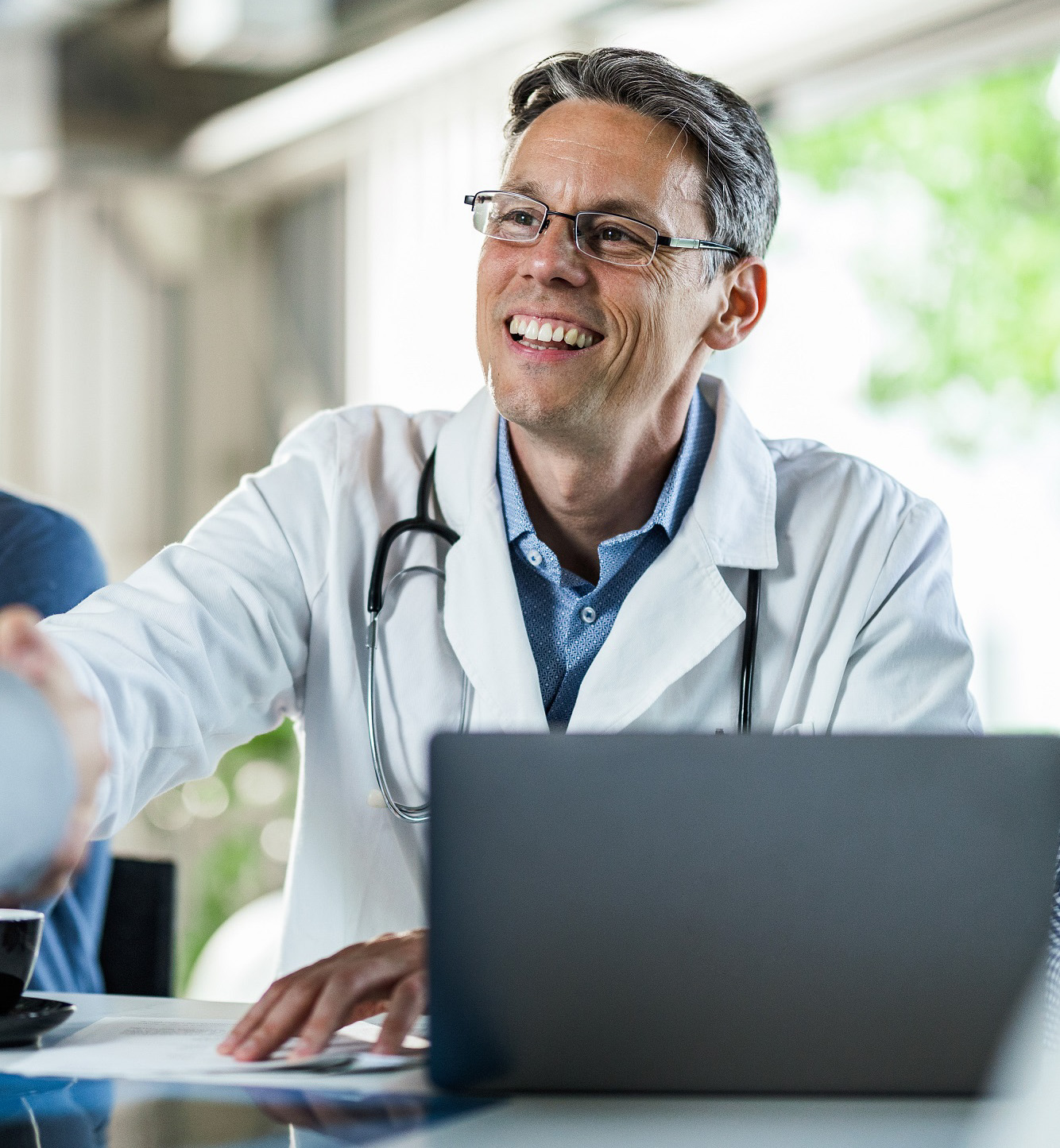 Upgrades
The digital check-up programs can be supplemented by advice from company and family doctors or prevention centers.



Through our partner centers, vivamind's digital health expertise can additionally be linked with high-end diagnostics for early detection of changes in the body, up to exclusive all-day checkups for a select group of your executives.



With applications on mental stress and resources, you promote the resilience of your employees.



All options are accompanied by vivamind quality assurance.
The best solution for your business
Smart Health Data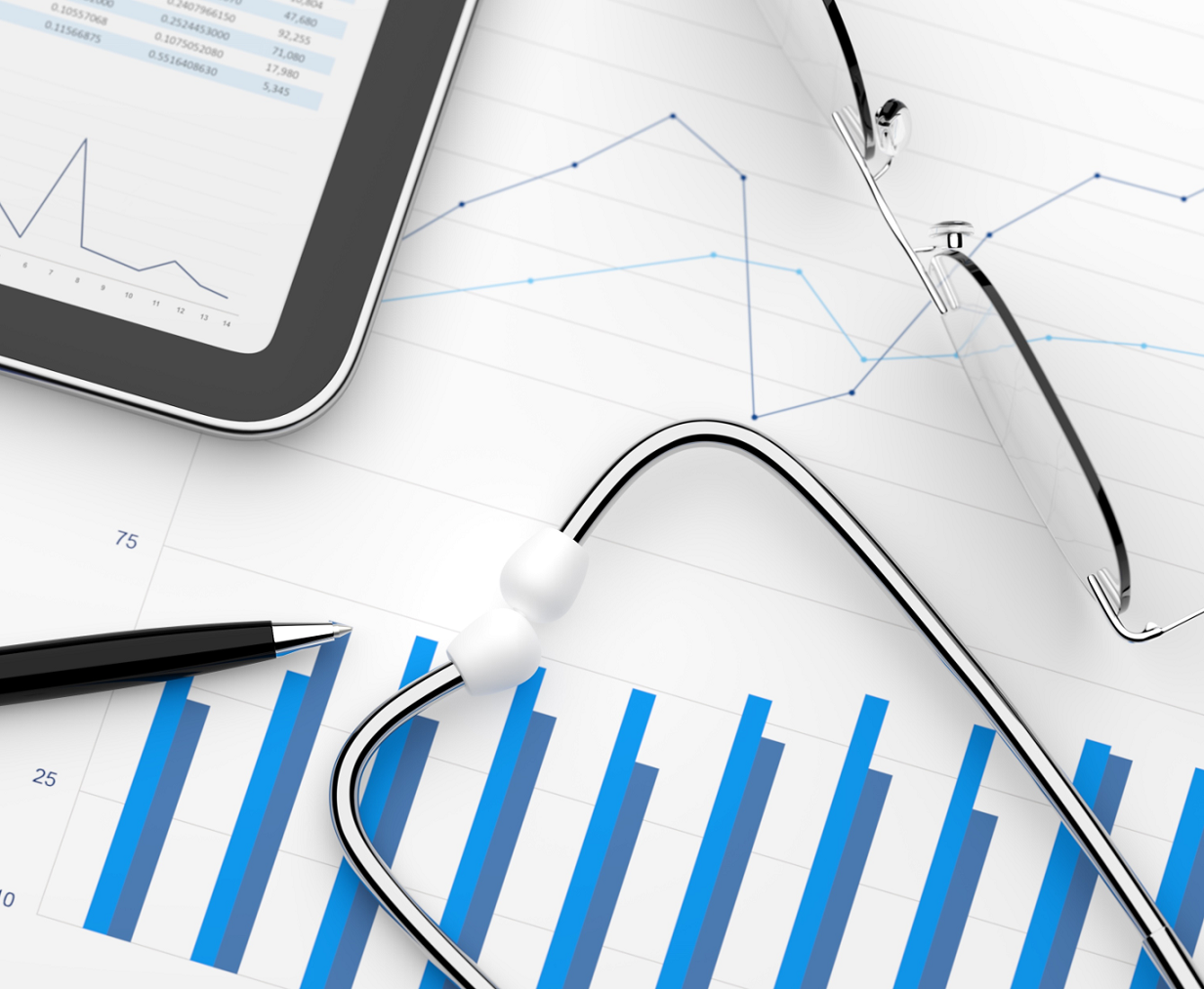 Health report – What for
Do you know how your employees are really doing ? With anonymized cross-sectional and longitudinal analyses, we evaluate the data for health epidemiological questions.

Your company benefits from our expertise with health reports. With the valid data basis, you control your strategic health management.
Sustainable corporate development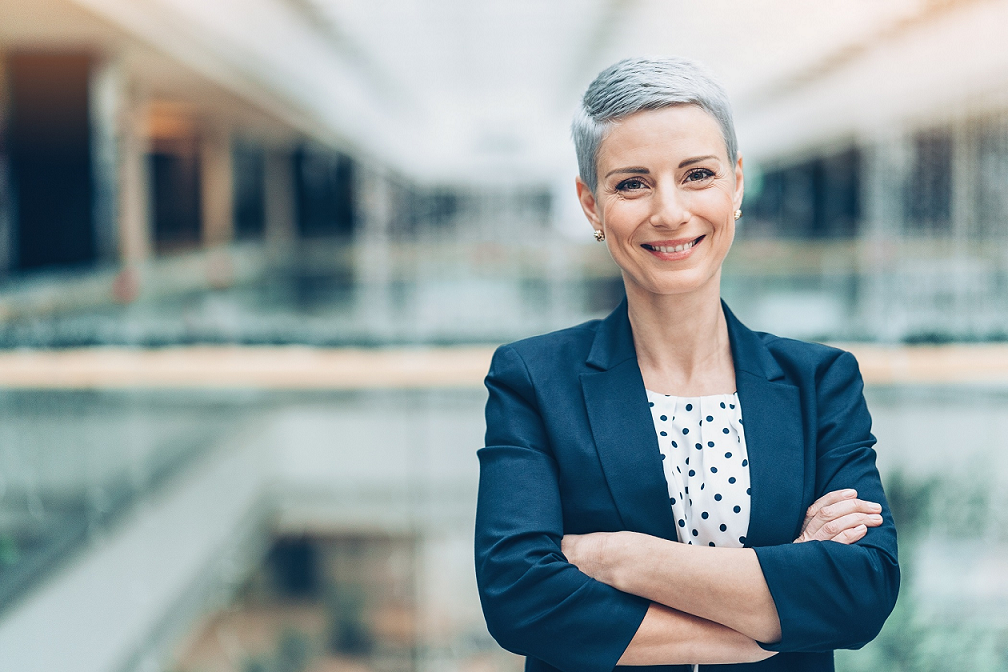 sustainable company development
Improve health status. Reduce absenteeism and presenteeism.
Increase employee motivation. Strengthen team building [Balance Score, Challenges].
Improve performance. Health becomes measurable [KPI] [ROI].
Achieve CSR goals. Raise awareness of health and environmental issues.
Employees. Company. Environment. In harmony.
This is what our customers say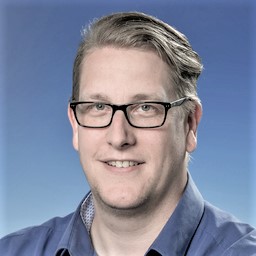 "As a statutory health insurance company, we at BIG direkt gesund have primarily opted for digital paths in customer communication. Of course, digital applications are also very important for us and our customers in the area of workplace health promotion.
With our BIGbalance platform, we offer the companies we serve a holistic portfolio of health services. The vivamind Online Checkup is an important component of this. The employees of the companies have the opportunity to receive concrete and high-quality information about their own health status online – and completely online. In addition, they receive suggestions about which measures in BIGbalance they can take to further improve their health. The collaboration with vivamind and the team has been an important component from the very beginning and has contributed significantly to the fact that BIGbalance has been very well received by the companies and their employees."
STEFAN ERNST, Head of Corporate Health Promotion, BIG direkt gesund