Joint venture of scientists, BGM experts and users
and users makes expert system available
for every user.
Proven expertise from over 30
years of occupational health
management and preventive medicine.
Integration of the latest validated findings from health science.
Holistic conception of health with integration of lifestyle, medical indicators, psychomental and cognitive resources.
Leading in eHealth solutions.
Scientific. Evident.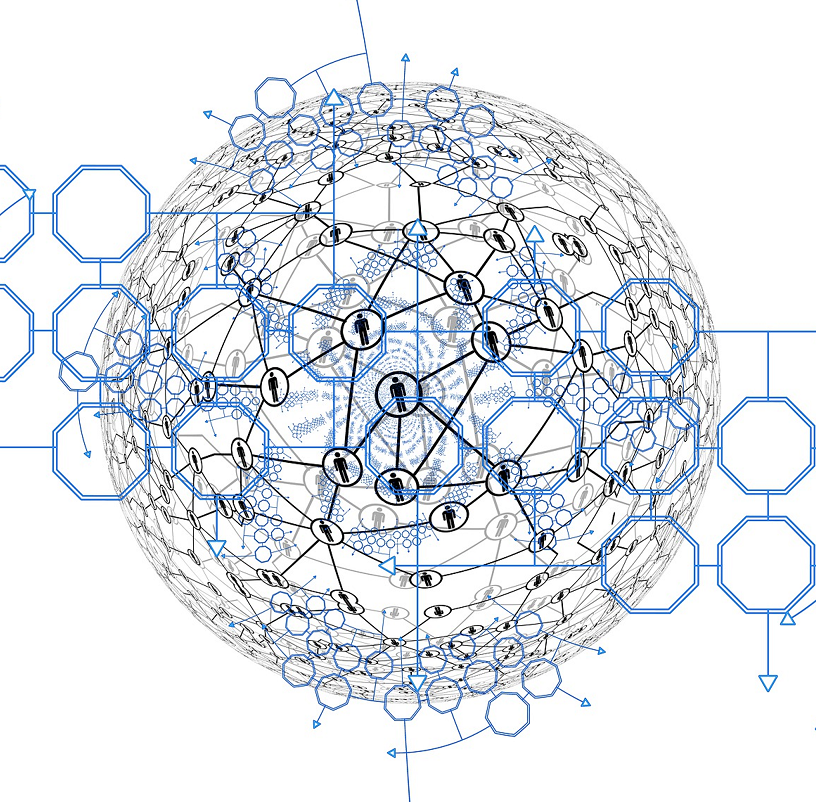 Reliable and sustainable.
As a university spin-off (Leibniz Institute for Work Research at TU Dortmund University and Bergische Universität Wuppertal), vivamind is committed to a scientific approach.
Only indicators that have proven to be highly significant for psychological well-being and physical constitution in experimental studies, long-term studies and meta-analyses are used.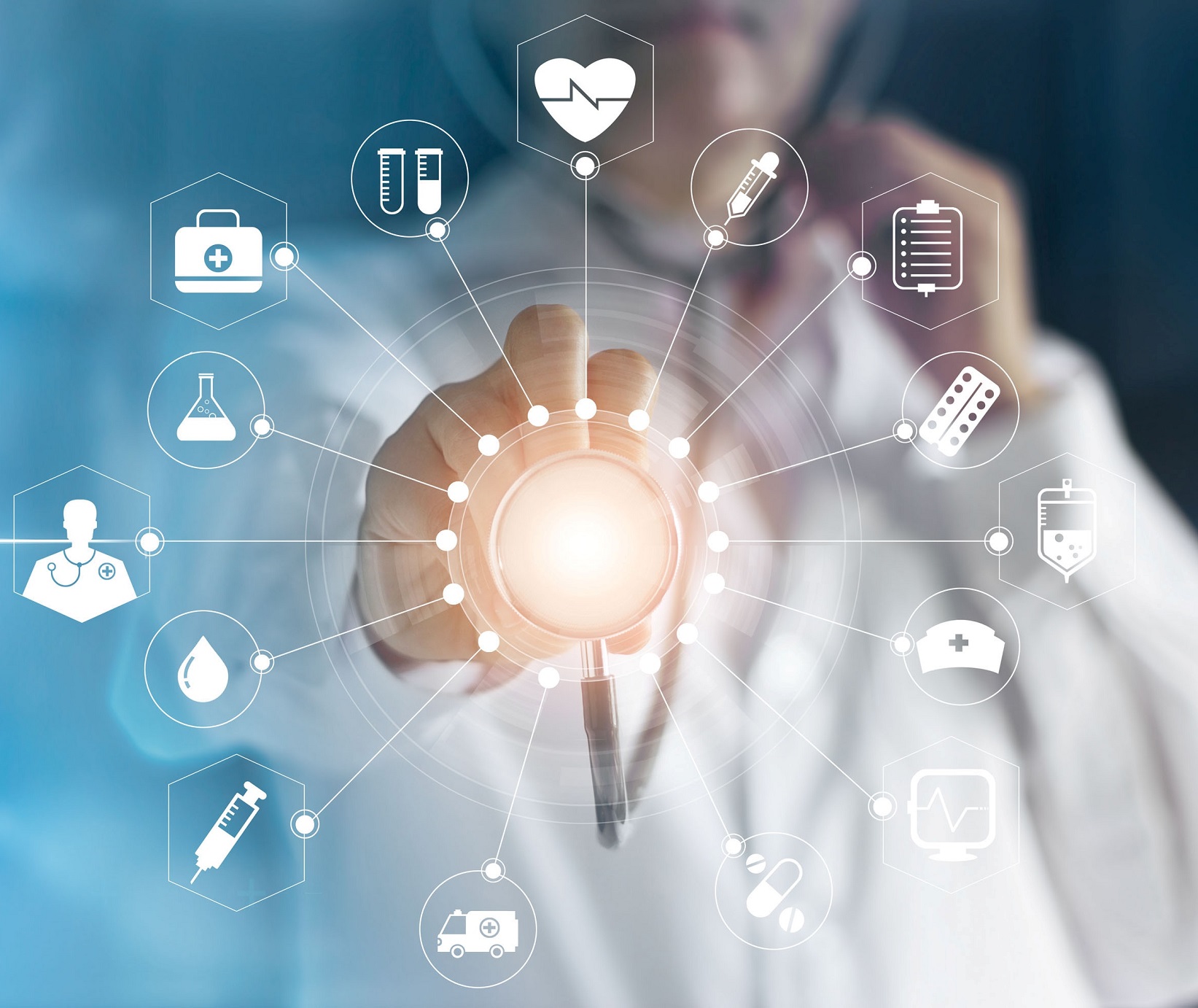 Product idea
The co-founders' ambitious goal is to standardize exclusive research knowledge through digitization and make it widely applicable.
vivamind offers online-based medical and psychological diagnostic solutions that provide differentiated and descriptive feedback on relevant health indicators via all Internet-enabled devices (smartphones, tablets, PCs and laptops). The data analysis as well as the realization of the result profiles with explanatory texts take place immediately after standardized input in real time.
The online-based platform for psychological as well as medical diagnostics is modularly structured and provides feedback on specific health aspects depending on the field of application.
valid. practicable. useful.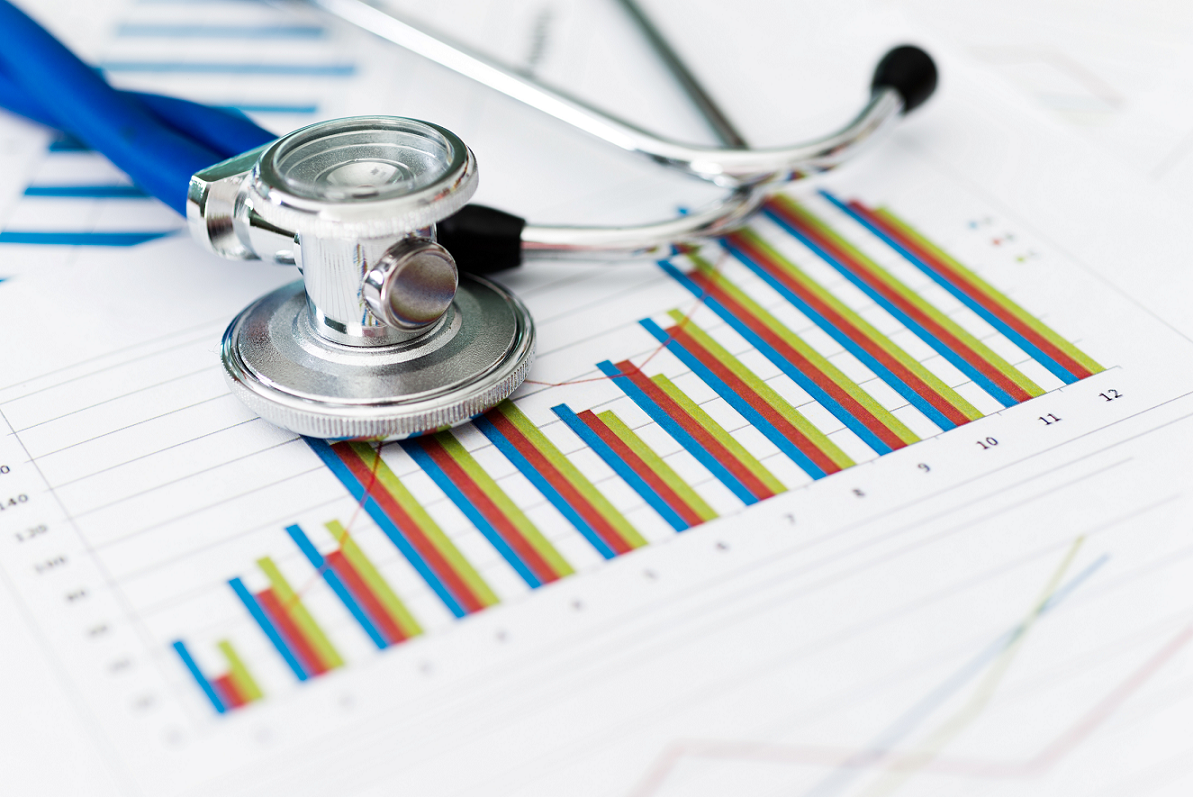 Smart Health Data
Corporate Health on a secure basis
The data is stored in encrypted form in a database. With anonymized cross-sectional and longitudinal analyses, you evaluate the effectiveness of your occupational health management measures. Your company benefits with health reports on corporate health [KPI] and ROI.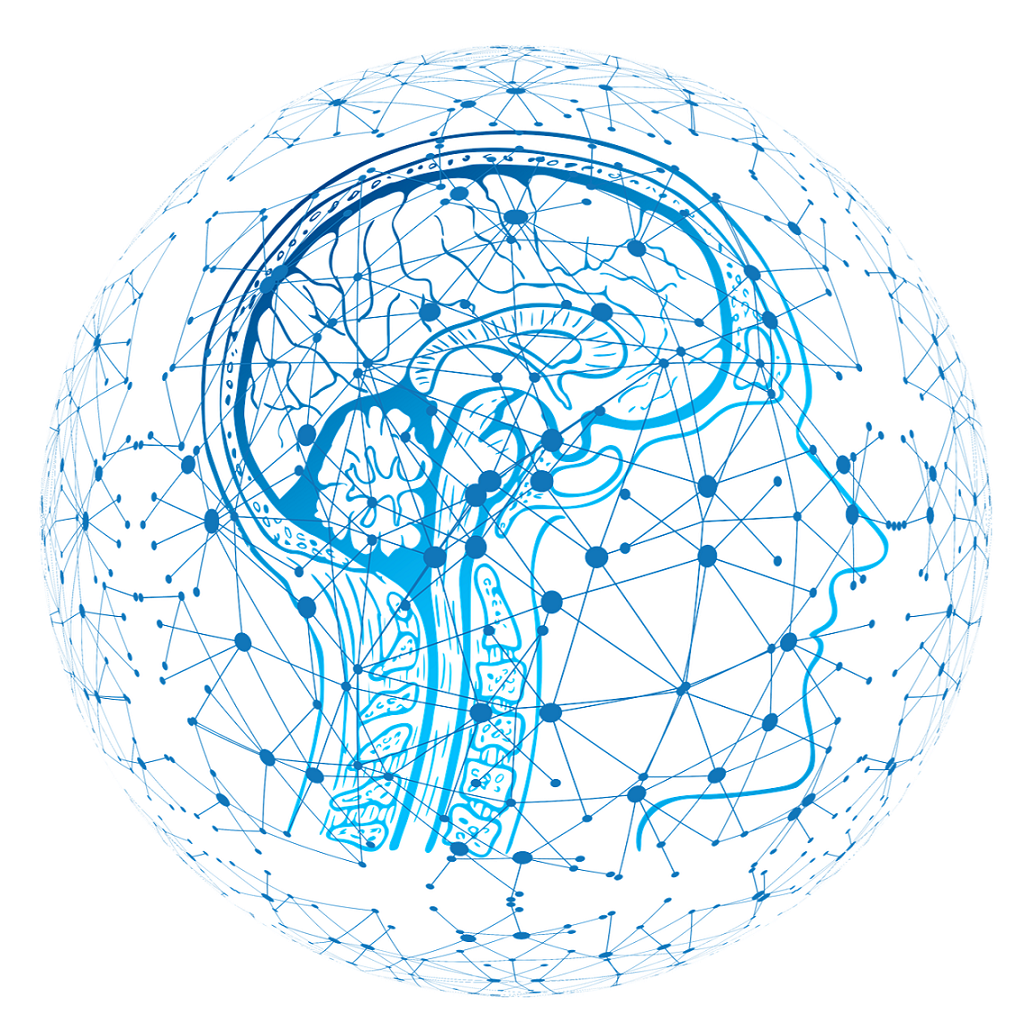 Artificial Intelligence
The algorithms for individual analysis are based on broad norm samples, validated prognosis formulas as well as symptom-related criteria and are continuously adapted taking into account current research findings. Current research findings from medicine and psychology form the basis for the development and validation of the algorithms.
The continuous growth of data in interconnected systems generates an increase in information quality towards autonomous learning processes.
Machine Learning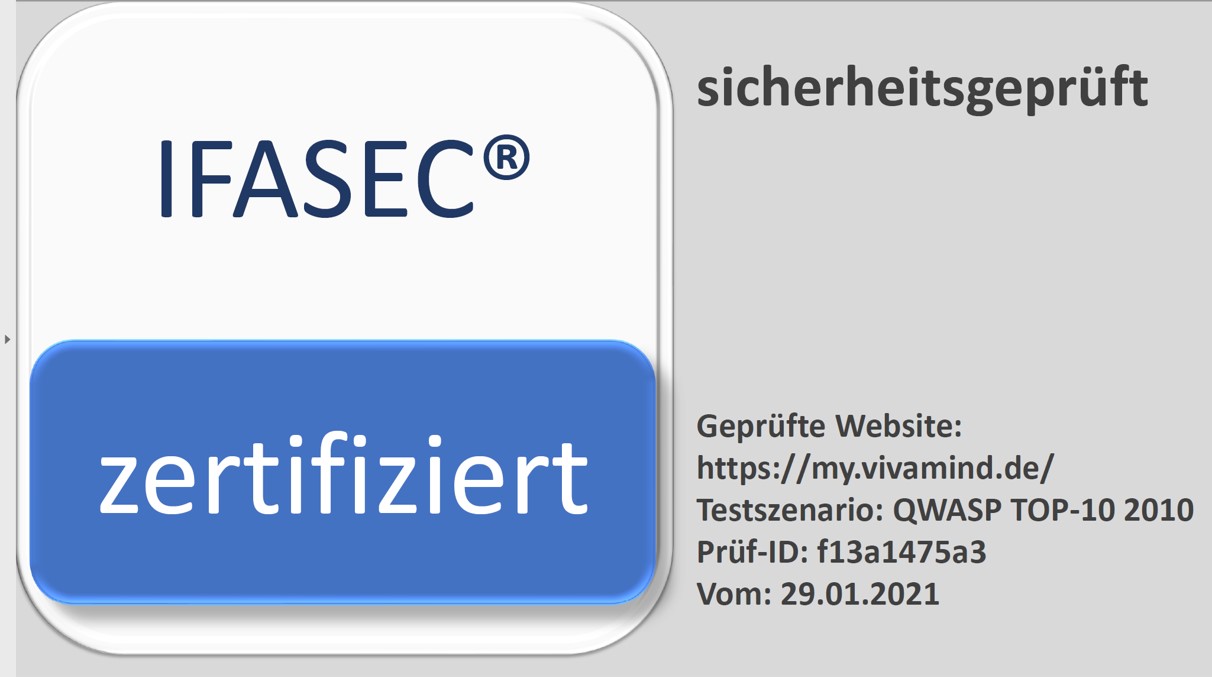 Privacy. Cybersecurity
The vivamind data protection and IT security management meets the highest standards. the It is continuously reviewed and updated by subject matter experts in data protection law and cybersecurity.
Data is transmitted securely and fully encrypted using proven technology. vivamind verifies the identity of all users via reliable authentication steps, thus ensuring trustworthiness.

Security vulnerabilities are prevented via regular code analyses and penetration testing.
Team

Our values
"We empower our users to achieve their personal health goals – sustainably, anytime, anywhere."
SCIENTIFICITY
Our foundation is evident, objective, reliable and valid. We are reference partners for prevention solutions.
EVERYDAY USABILITY
Our applications are user-friendly with high usability.
HOLISM
We integrate lifestyle, medical, psychological and cognitive algorithms, weighted for the specific application area.
INNOVATION CAPABILITY
We integrate the latest research and benchmark results into our applications.
PARTNERSHIP
Our language is understood by patients and specialists alike. It facilitates sustainability and partnership.
EFFICIENCY
Our applications optimize the use of resources and improve the return on investment.
SERVICE
Reliability, availability and prompt completion of orders determine our service culture.
DATA PRIVACY AND CIBER SECURITY
Our data protection and IT security are always up to date and secure.